Top Ten Tuesday: My Favorite 2016 Releases So Far
Top Ten Tuesday is a weekly meme hosted each week by the lovely
Broke and Bookish
, where you make a list to go with that week's bookish theme.
theme: favorite 2016 releases so far this year
Hello everybody! To be honest, I don't think that I have 10 books released in 2016 that I loved (or read for that matter). So I'm

just

going to list out the ones that I like, even though I won't have ten boo

ks.

Make sure that you leave your TTT posts in the comments!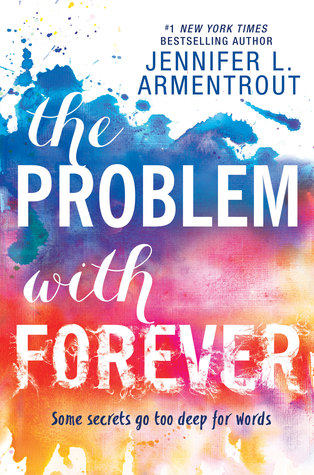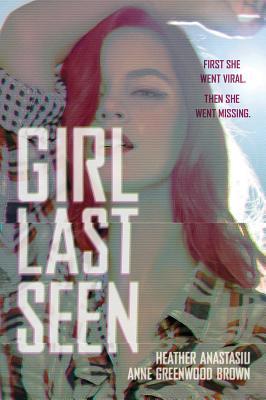 4.) The Shadowsurfers by Hubert Wiest- I liked this book, but I didn't love it. I thought that the characters were okay, and the overall story development wasn't great. But what really made me like this book was the technology and the story idea.I loved the idea for the story, and I especially loved reading about the inventions. They were so cool! I ended up rating this book 3.5 stars, and you can click here to read my full review.