Sign Up & Vote: Make Me Read It Readathon
You guys, I am really excited for this. This readathon is July 9-16 for your time zone, and you guys get to choose in what order I read my books. I made a list of books that I want to read, and I need you guys to vote on which books I read. I made a pretty big list of books, and I am certain that I will not get to them all. But, I want to give you guys a lot of options to choose from. These are the books you guys can choose from.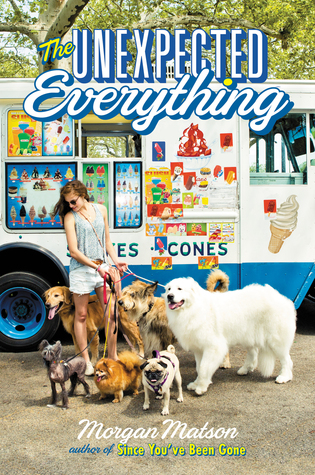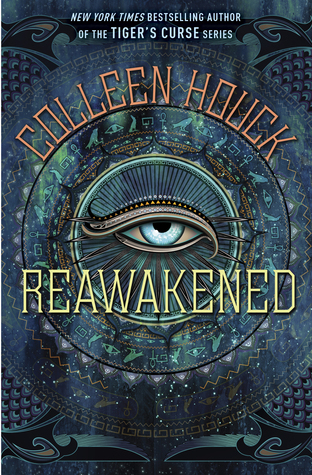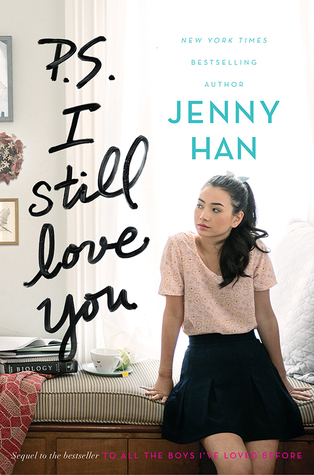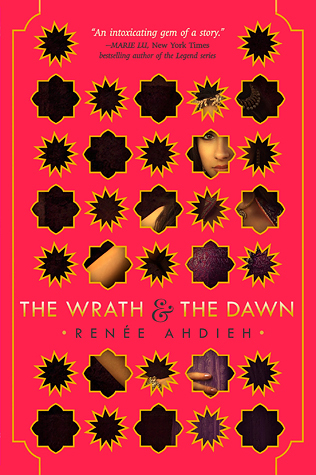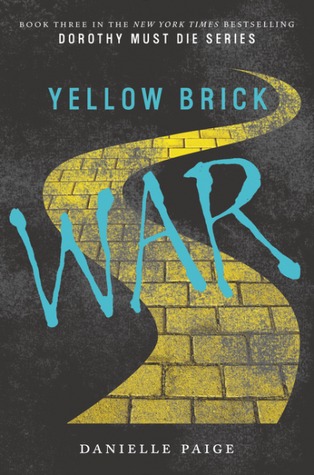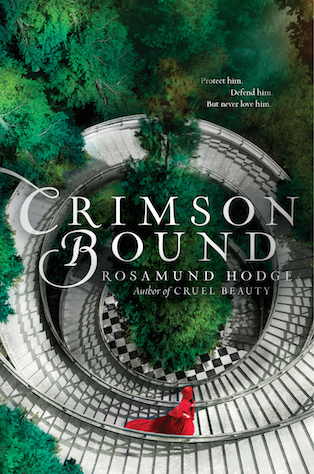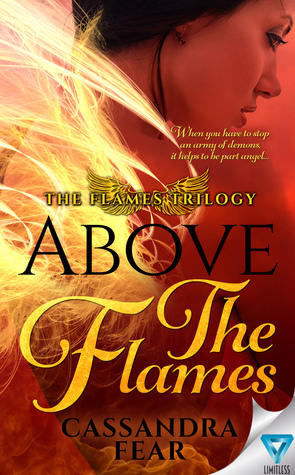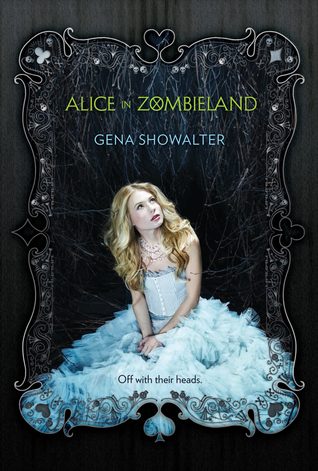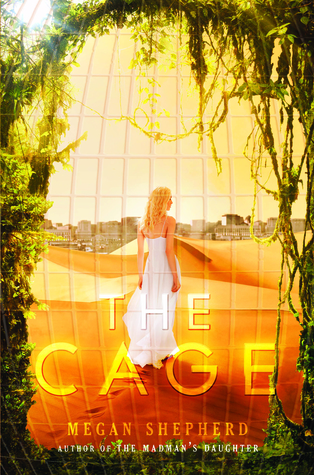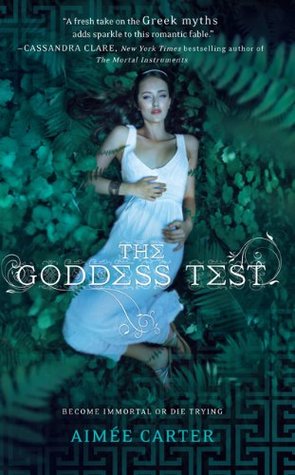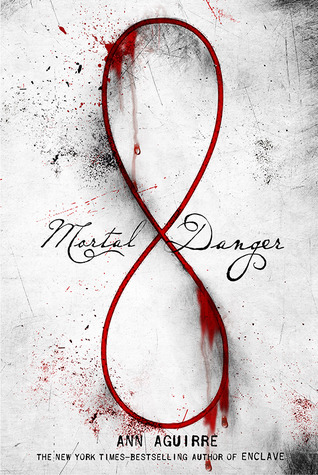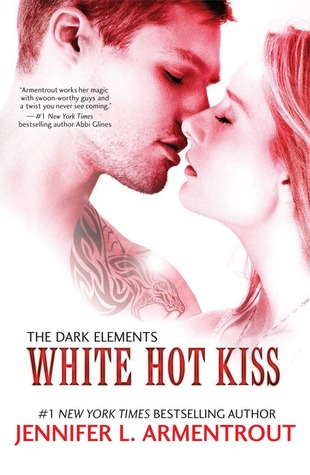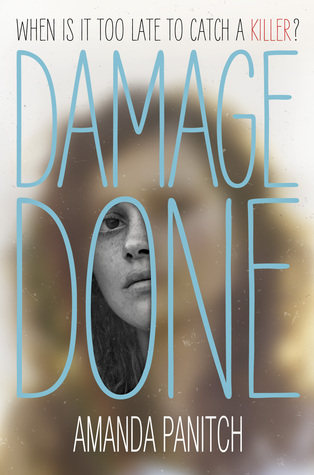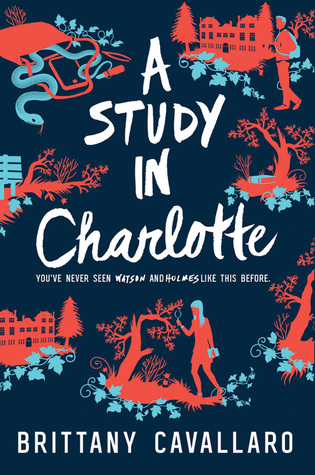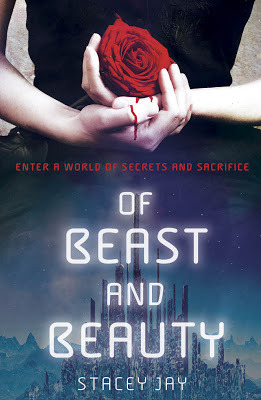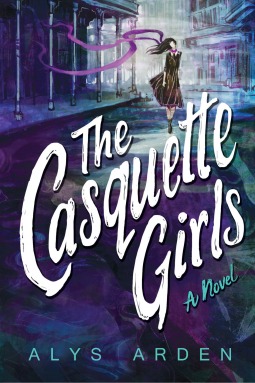 Okay, so my list got a little out of hand. I'm kidding of course

, IT GOT REALLY OUT OF HAND

. As we have learned from

the 22 books on this list

, I need a lot of help deciding. So, please vote for the book you want me to read the most! Please? You can vote for multiple books, so please. I need to read a lot of

books this summer.