The Weekly Recap: Giveaway Questions & Looking for Answers (Week of 5/29/16)
---My Life---
Happy Sunday everybody! I posted my first review (IT WAS AWFUL AND IT SHOULD BE BANISHED TO HELL) on the 16th of June, 2015. So that means that that next week is my one year blogaversary. I want to do a giveaway, but I want to make sure people will enter. So, I want to know a) would you enter said giveaway, and b) do you have any tips for spreading the word of said giveaway? Any advice helps!
---Currently Reading---
Still trying to make my way through The Haters, and I'm really struggling guys. I'm thinking about DNFing this one, which I can't because I got it for review So, I'm probably going to start another book to read alongside this one.
---Books I Have Acquired---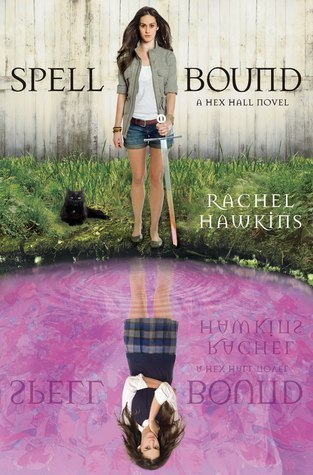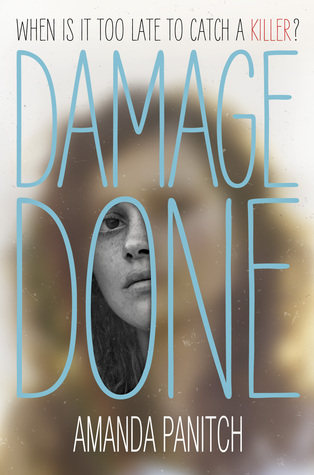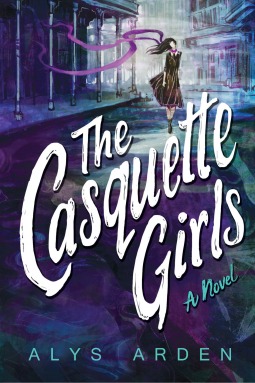 I went to the library yesterday. I checked out four more books. I need help. Or a tiger to carry the books I track back and forth.
---Posts you Might have Missed---
---Question of the Week---
Any tips for giveaways? Would you enter a giveaway that I would hold for my one year blogaversary? Also, do you DNF books that you received for review? Let me know in the comments!