Top Ten Tuesday: Beach Reads Edition
Top Ten Tuesday is a weekly meme hosted each week by the lovely
Broke and Bookish
, where you make a list to go with that week's bookish theme.
Theme:
top ten great beach reads
Happy Tuesday everybody! Its summer, and that means summer vacation. I haven't been to the beach in a couple of years, and I've never read on the beach because I'm usually exploring. But I know that a lot of people enjoy going to the beach, so here are some books that I would recommend taking to the beach. Make sure to leave you TTT posts in the comments!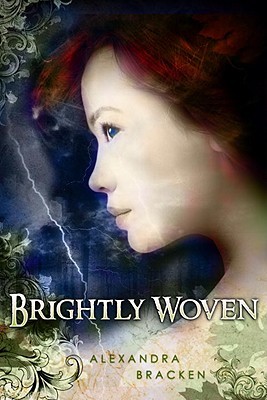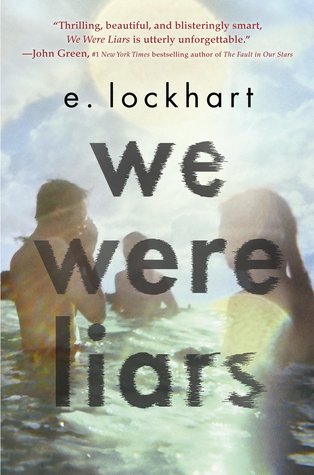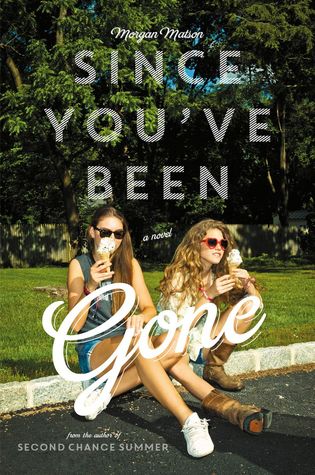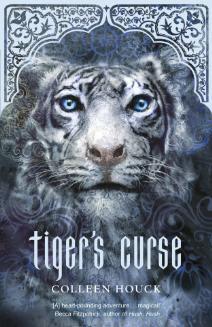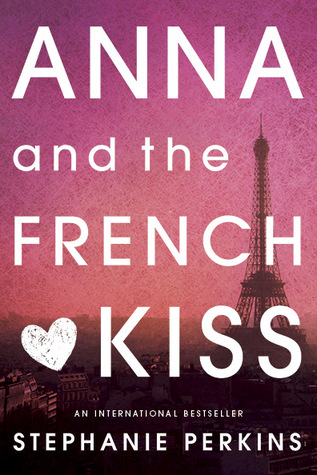 2.)
We Were Liars by E. Lockhart- While this book isn't the cheeriest, I do think that it would make a good beach read. This book takes place on an island, and it is about a girl trying to figure out what happened between her and her friends. Read it. It's wonderful.
3.)
Since You've Been Gone by Morgan Matson- This is the perfect summer and beach read. It takes place during summer, there's romance, friendship, and there's a list. It was really fun to read about Emily doing things that she normally wouldn't do. So, defiantly add this one to your list if you haven't already.
4.)
Tiger's Curse by Colleen Houck- A curse, two Indian princes, fights, romance, waterfalls, and tigers. This book is so fun, and I recommend reading it anytime of the year no matter where (but the beach works too).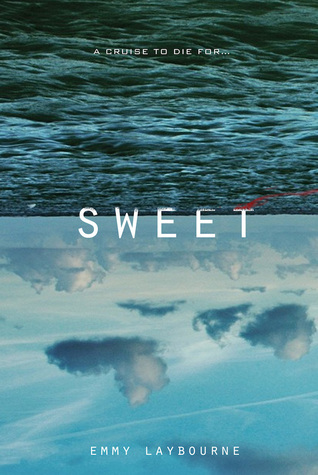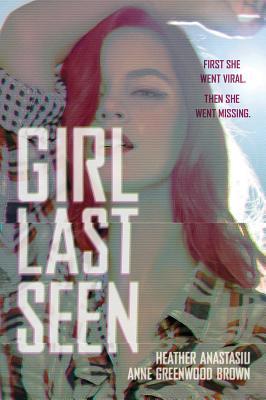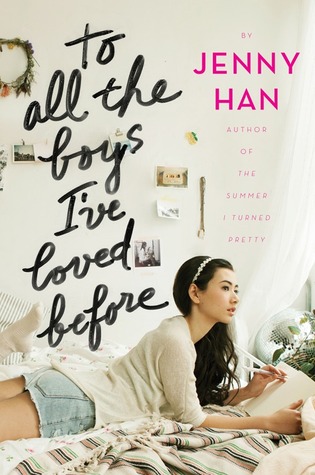 6.)
Don't Get Caught by Kurt Dinan- While this book takes place during the school year, this book is funny, fast, and exciting. So I think that this would be a fun book to read on the beach.
7.)
Sweet by Emmy Laybourne- This book is short, fast paced, and is kind of scary. So this would be a good book to read if you like intense, fast paced, books. Also, this book takes place on a cruise ship, so you'll be near the ocean, where a cruise ship floats.
8.)
Eleanor & Park by Rainbow Rowell- This is a really cute love story. And in my opinion, summer is the perfect time for cute love stories. So, bring some lemonade and this cute book, and you'll have a blast on beach day (until you get a giant sunburn).