The Weekly Recap: Sick Puppy & Back to School (Week of 7/31/16)
Hello everybody. Three pieces of news to share with you this week. First, my dog is sick. On Thursday he threw up multiple times throughout the day, but on Friday he was a lot better. Except on Saturday he wouldn't eat a lot, and he pooped everywhere. Took him to the vet, and they gave him some medicine that should hopefully help with that.
As of Saturday, I have read four books in

August

! That is amazing for me, so I'm hoping that I will be able to keep it up, especially with school starting back up this week! I'm really excited to go back, not only because it will give me a schedule, but also because I will have some more work to do, and it won't just be reading and the blog. And thankfully, it's supposed to stay under 100 degrees all this week. That's all the news I have this week, so have a fabulous week guys. :)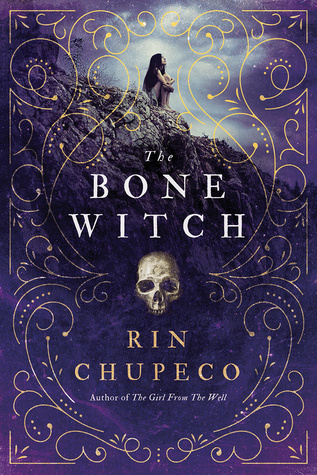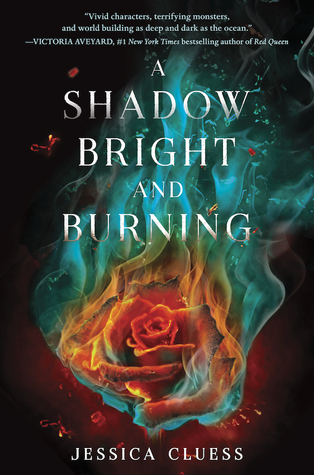 Goodreads
/Goodreads/Goodreads/Goodreads
Thanks to SourceBooks Fire and Random House for giving me copies of The Bone Witch and A Shadow Bright and Burning! And then I got Carrie and Refuge for sale for my Kindle.
-POSTS YOU MIGHT HAVE MISSED-
-INSTAGRAM PIC OF THE WEEK-
This picture is for the #COYERPhoto challenge (aka, the reason I joined Instagram). It went from a photo I randomly took one day while testing out the camera, to the photo above, to my profile. If you look on my Twitter, Goodreads, or Instagram, you will see that my profile pic is of the left eye. My eyes are my favorite part of my body, so I'm glad that I was able to get a really good pic of them!
When does school start for you, your children, or anyone else you know? Let me know in the comments.