The Weekly Recap: A Bad Weekend for Fish (Week of 8/21/16)
Today was a rough day. I woke up to find that one of my fish, Guinea, had jumped out of her bowl, over the table, and onto the floor. My mother then stepped on her. Poor baby. My mom then took me and got me another beta fish (even though he'll never replace her). I named him Stewart. And now my oldest fish, Mouse, isn't doing well at all. I don't think that he'll make it very long if he keeps getting worse.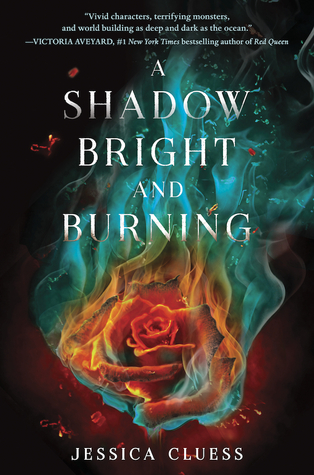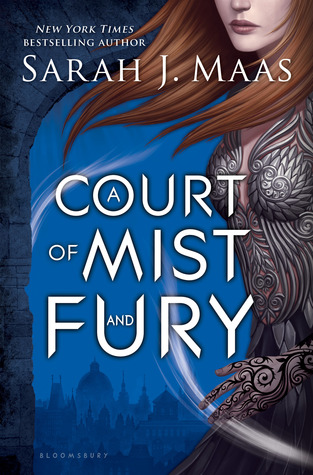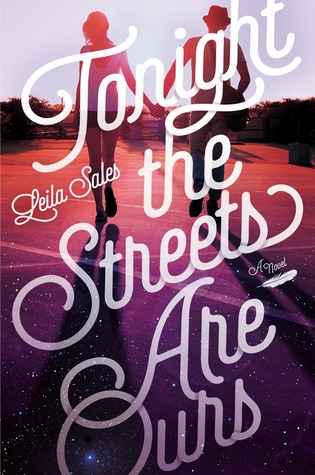 -INSTAGRAM PIC OF THE WEEK-
What did you do this weekend? Let me know in the comments.