Hello my bookish ducklings! Mind if I call you that? I'm glad to report that my dog is doing a lot better, and is back to his usual self. I have four classes this semester, but two of them start in September. So it's nice to only have to worry about two classes right now. The #COYERPhoto challenge is going pretty well, though I am getting overwhelmed with school and bookish challenges, so I'm going to try and take a bunch of photos sometime today. Hopefully it will help me get ahead so I have some wiggle room. If you want to keep up with my pictures for the challenge, you can check out my Instagram. Today (Sunday) marks the start of the #ReadThemAllThon, and I am very excited. What books are you guys starting with? I'm thinking about starting with either The Star-Touched Queen or Under the Never Sky. You can check out all the books I plan on reading by checking out my sign up post. Have a good week everybody!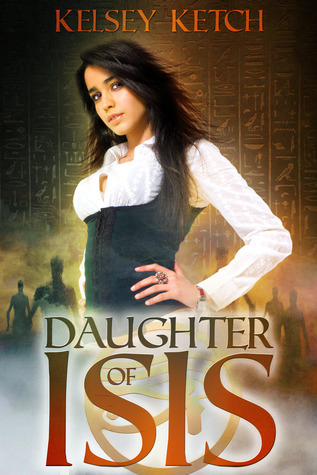 Thanks to Lola's Blog Tours!
-POSTS YOU MIGHT HAVE MISSED-
What book do you think I should read first for the #ReadThemAllThon? Let me know in the comments!