Top Ten Tuesday: Books I would have on my Classroom Shelves if I were a Teacher
theme: books I would have on my classroom shelves if I were a teacher
Hello everybody! This week I'm talking about books I would have on my classroom shelves if I were a teacher. I would defiantly want to have fun books, and imagine that I teach high school students. Make sure to leave your TTT posts in the comments!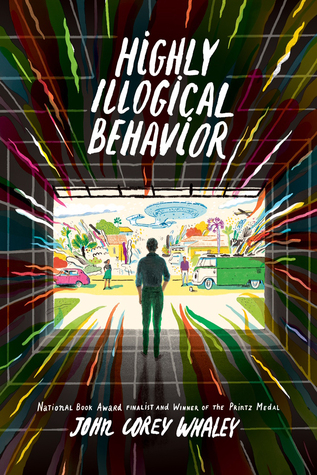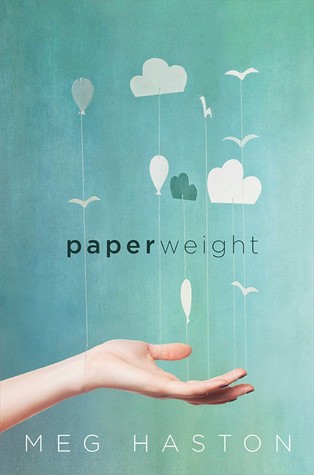 2.) Fangirl by Rainbow Rowell- This is one of my all time favorite books! I love how Cath is able to become someone more adventures and (some might consider) fun, while still being herself. Also, she's a book lover.
3.) Between the Notes by Sharon Huss Roat- I like how this book shows that people from different areas aren't so different. That you shouldn't judge someone by where they live, and instead by their actions.
4.) Paperweight by Meg Haston- I think that this is a good book for a teacher to have on their shelves because then if a student is experiencing some of the issues that Stevie deals with, then maybe they won't feel so alone.
5.) The Accident Season by Moïra Fowley-Doyle - This book really plays with your brain. At the end of the book, I just sat there wondering what the fuck had just happened. This could be a cool mind twisting book for anyone who wants a book like that.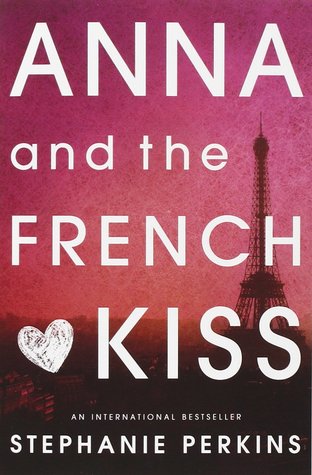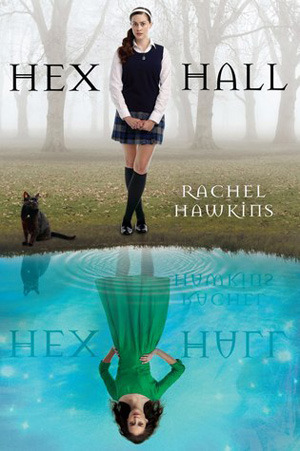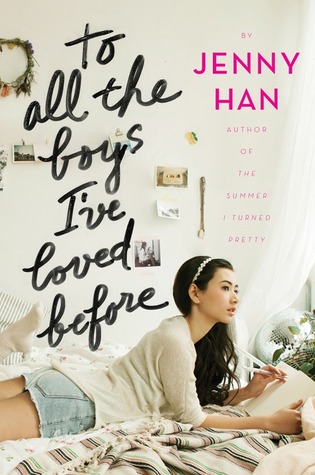 8.) Hex Hall by Rachel Hawkins- This is another fun series! It's about a boarding school for witches, shape-shifters, Fae, and vampires. This is a really fast and easy read, so it would be perfect for those just getting into reading/YA.
9.) UnEnchanted by Chanda Hahn- This is a more mild YA series. It follows Mina as she has to battle fairy tales. She is a great ancestor of the Grimm brothers, and now she has to break the curse that is haunting her family.