Top Ten Tuesday: Books with a School Setting
theme:
top ten books with X setting
Hello my bookish ducklings! I started calling you guys that on Sunday, and I haven't been able to stop. I'm doing an easy topic this week, but there are a lot of books with a school setting that are really good! So here are some of my favorites. Make sure to leave your TTT lists in the comments!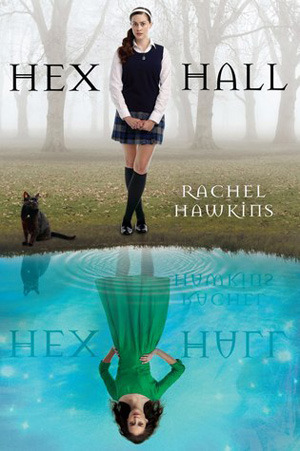 1.) This is such a fun series. Sophie goes to a boarding school for (I believe) witches, shapeshifters, vampires, and fae. There's drama, ghosts, romance, and there might be someone out to kill Sophie.
2.) Okay, so this book isn't mainly set in a school, but there are some school scenes. This book is AMAZING. You must read it, and then we must discus. Because this book crushed my emotions, and I want a talking buddy to sequel and cry with me. I'm now accepting applications.
3.) This is also a really fun series! Fairy-Tales coming to life, Fae princes, and high school drama. I've read the first three, but I still need to read the last two. I own them, I just need to find the time to read them.
4.) I haven't read an angle book in a long time, and this is such a fun trilogy! It's about three angles who move to a town, trying to get rid of the darkness moving in. Things take a turn though when Bethany falls in love with a boy at her new high school.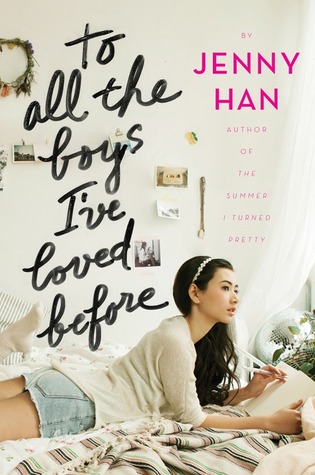 5.) This is such a cute series! I've read book one, and I'm planning on reading book two this month. I sadly don't remember all the details, so I'll hopefully be able to catch up with book two. :)
6.) Ah yes, SOAP. School of America in Paris. SOAP. All of these books are so adorable! A school in Paris with a ton of cuteness and romance. What could be better?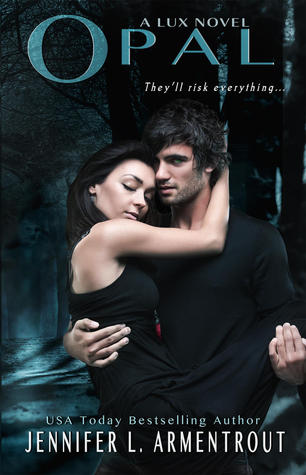 7.) One of my favorite series of all time! I just love this series so much, and I love how fun it is. Aliens, danger, high school drama, mean girls, and relationship issues. This series is an awesome ride.
Goodreads
/Goodreads/Goodreads
8.) A London boarding school, ghosts, and Jack the Ripper. The first book in this series was so cool, I still need to read the next two, and there is going to be a book four. I'm excited.
9.) Oh my little cheesecake! The emotions, the mean girls, the self discovery! This was the first contemporary book I read by Jennifer L. Armentrout, and it blew me away. This is a must read.
10.) Time travel books are so much fun to read! I haven't read one in a while, so I'll have to find a good one. Time travel, long lost family secrets, trying to pass high school, and don't forget about the boy trouble.