The Weekly Recap: Meat and Sleep (Week of 5/22/16)
---My Life---
I fell asleep really early last night, so I didn't get this written. So, now I'm writing this at 7:13 am. Sorry this is going up late. Anyways, happy Memorial Weekend everybody! There is a lot of meat this weekend for me. Last night I had salmon, tonight I'm having hamburgers, and tomorrow I'm having ribs. So a lot of meat, but I'll be good. Have a good week everybody!
---Currently Reading---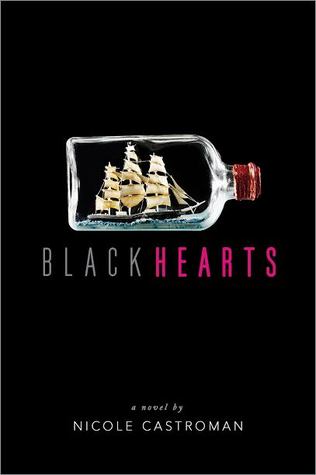 The same as last week. Which isn't good considering that I'm 16 books behind in the Goodreads reading challenge. Right now my goal is to not get 20 books behind, so I'm doing good with that right now.
---Books I Have Acquired---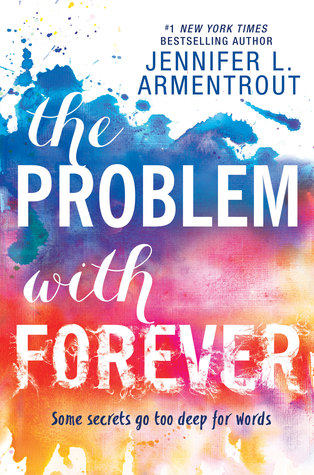 ---Posts You Might Have Missed---
---Giveaways You Can Enter---
·
Last Chance! Make sure you enter to win a Swag Pack!
---Question of the Week---
Do you have any weekend plans? Let me know in the comments!