The Weekly Recap: Rainy Summer Days and an Unexpected YA Book Fest (The Week of 5/15/16)
---My Life---
Happy summer everybody! I passed my last test, and I'm done with school for the 2015-2016 school year. I know that it's summer, but the last two days it has been raining on and off. And by raining, I mean pouring. There was little rain during the winter, but the weather decides to pour during the summer. Which I actually like! I don't like the sun or heat, so I would rather it be raining so that it isn't as hot. Unless it gets really humid. I'm okay with humidity, but I would rather just have rain and coldness. Also, Jennifer L. Armentrout's new book is almost at my house! I pre-ordered it, and I am very excited to read it.
I also just figured out today that Barnes & Noble is doing a YA book fest! It's going to be in their stores nationwide, so you don't have to fly a long distance to go to one (unless you are located outside of the US). It's June 10-12, and I am really excited! There are a ton of authors that are going to be at all of the different locations including Holly Black, Adam Silvera, Claire Legrand, Kurt Dinan, Renee Ahdieh, Sarah J. Maas, and a ton more. Click here to see the full list of authors. I'm goig to try to go, and I hope that you guys get to go too!
---Currently Reading---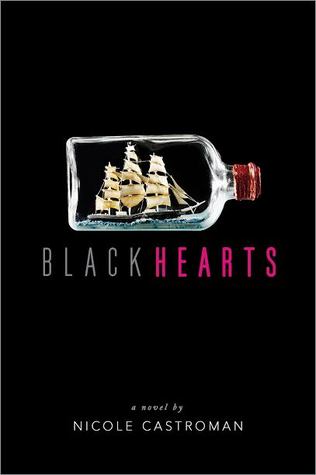 I'm listening to Cruel Crown, reading The Haters on my Kindle, and reading Blackhearts with a physical book. A little bit of everything.
---Books I Have Acquired---
---Posts You Might Have Missed---
·
I did a review of Anything You Want by Geoff Herbach
---Giveaways Currently Going On---
---Question of the Week---
How's the weather for you? Is it raining during summer for you too? Let me know in the comments!