Top Ten Tuesday: Ten Characters I Would Want to Revisit in Twenty Years
Top Ten Tuesday is a weekly meme hosted by
The Broke and the Bookish
, where each week you make a top ten list to go with that week's bookish theme.
Theme:
10 YA Characters I Want to
Hello everybody! So today I'm going to talk about ten YA characters I want to revisit in twenty years. Not in the sense that I want to reread the book, but that I want to see what the characters are doing in twenty years. How would they change? Would they be with different people? I think that it would be really cool to see some of my favorite book characters in the future! Also, spoilers happen for books I mention and talk about. You have been warned. Make sure that you leave you TTT posts in the comments! *whispering* Psst, I just got a Twitter. And I'm still not sure how to use it. I'll tweet (am I using that verb correctly?) when I post something new here. And sometimes I might actually be funny. I'm @bookish_anna

1.) Clara & Nicholas

-

Yes, this book had a good ending, but I want to know more

! How did Cane end up in the end? How did Clara's family react to finding out? How was their wedding? I bet it was great.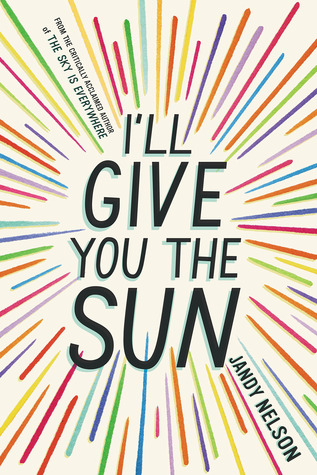 2.) Noah & Jude
-
How does Noah's relationship turn out? Do they stay together?
Does Noah become an artist? An even bigger question, does Oscar wait for Jude? I bet that they would have the

most creative wedding. Why do I keep talking about weddings?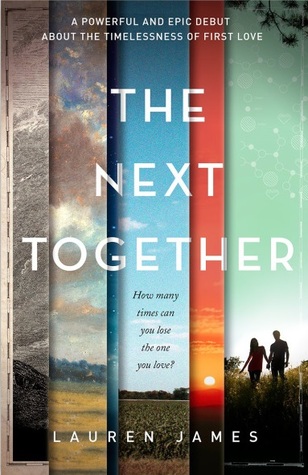 3.) Kathrine & Matthew
-
Yes, there is a second book coming out that follows Clove, but I want to know where Katy and Matt are now! Did they die trying to get Matt out of prison? Are they reliving a new life? Or are they just hiding out? I NEED TO KNOW!!!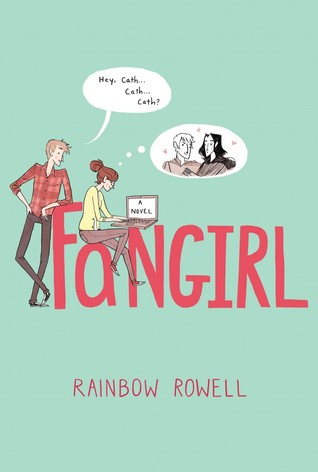 4.) Levi & Cath
-
This book was so cute! I really, really, really want more. I have
Carry On sitting on my shelf, but I still haven't read it yet. If Rainbow Rowell could write a sequel to Fangirl, that would be amazing. I wonder what Cath and Levi would be up to in twenty years.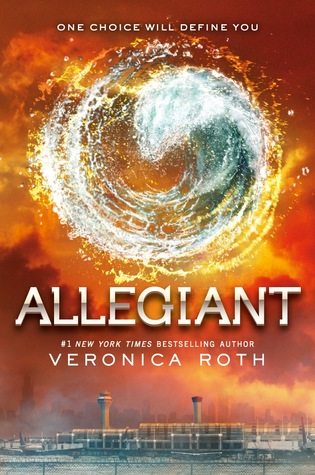 5.) Four
-
While I may not have loved the last two books in the series, I am still curious about where Four would be in twenty years. Would he have found another love? Or would he still be single, and missing Tris like crazy? I think that it would be nice to see where he is and what he's doing. Probably not a full book, but just a little novella about how he's doing.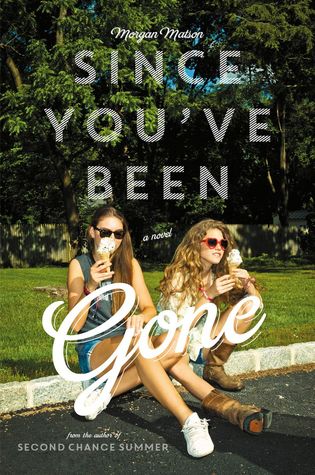 6.) Emily
-
I just had to include this book. It has been quite a while sense I've read
this book, but what happens with Emily and Frank? Does Emily go back to being shy and not exploring, or does she keep exploring? Do her and Sloane keep in touch? I loved this book, and I think that it would be fun to see what Emily has done with her life in twenty years.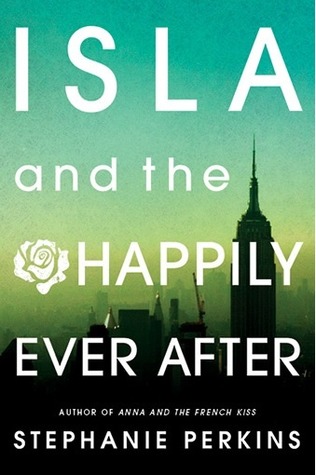 7.) Isla & Josh
-
Basically all of Stephanie Perkins's characters, but this was my favorite book by her so this is the one I'm showing. All three of her couples are so cute, and I want to know how their all doing. Do they have kids? Did they break up? It would be awesome to know that the characters in my happy books are up to.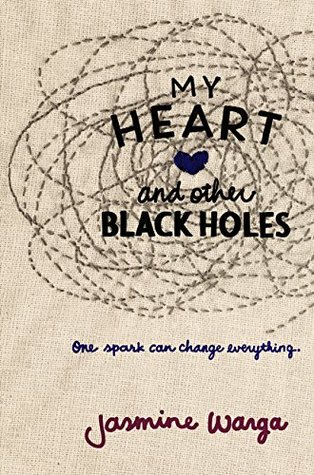 8.) Aysel & Roman
-
This was a tragic yet beautiful story. I was able to connect so
well with them, that it would be wonderful to see where they are. I don't even care if their a couple, I just want to make sure that their happy wherever they are. Because that is the most important thing, being happy.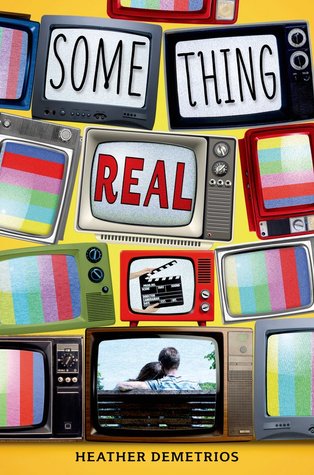 9.) Bonnie Baker
-
I really do wonder how Bonnie ended up. I loved the ending of this book, but she really left her family in an awkward situation. It would be cool to see if she reconnects with her siblings, and if she had kids herself.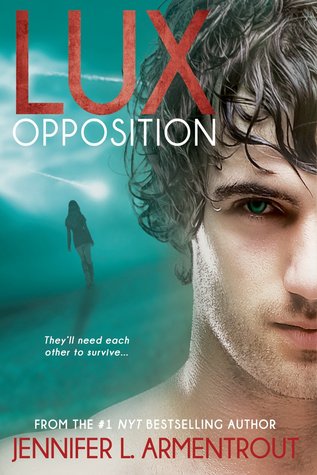 10.) Katy & Daemon
-
I read an entry that Jennifer L. Armentrout did on Wattpad,
and it was about Katy and Daemon. And Katy was pregnant. THERE TOTALLY NEEDS TO BE ANOTHER BOOK FOLLOWING THEIR SON!! Maybe their son could fall in love with someone, and then have to protect them. And it might be just like the Lux series allover again, but I don't really care. It would still be awesome.