Top Ten Tuesday: Ten of my Favorite Fantasy Books
theme:
top ten all time favorite books of X genera
Hello my bookish ducklings! I'm back with another Top Ten Tuesday, and this is is a good topic. I'm choosing to list out ten of my favorite fantasy books. So, I hope that you guys enjoy! Make sure to leave your TTT posts in the comments! :)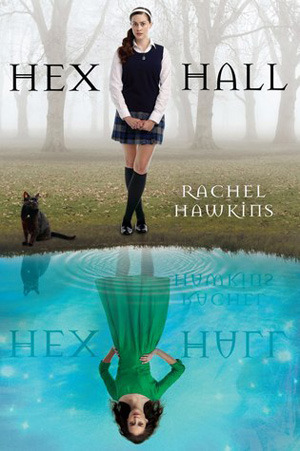 5.) Hex Hall by Rachel Hawkins- If you guys have been reading my TTT posts for a while, then you know that this is a book that I list a lot. This is such a fun series, and I really like it. :)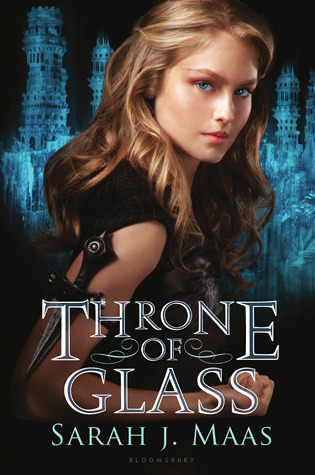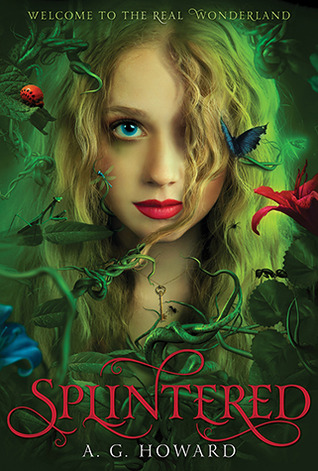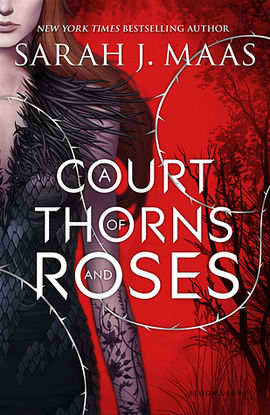 6.) Throne of Glass by Sarah J. Maas- This is one of my favorite series! Sarah J. Maas is such a good storyteller; with her characters, the story line, and the world building. I cannot wait to read Empire of Storms.
9.) Vampire Acad

e

my by Richelle Mead- I read this series years ago, but it is still one of my favorites. I don't like a ton of vampire books, but this one is spun in an interesting way that I really liked. :)