The Weekly Recap (Week of 1/24/16)
---my life---
I've been sick, again. But because of this, I haven't been able to read a lot. Also, I have had an increase in work. Finally, I find that I tend to catch a case of the reading slumps at the beginning of the year. My goal for this year is 100 books, and I am officially 3 books behind. Thanks Goodreads for reminding me. I should be posting a Wrap Up for the books that I read in January, so look for that if you want to see what books I managed to read.
---Currently reading---
At the time I'm writing this, I am not currently reading anything. But here are three books I will most likely read next (actually four; the fourth one is for review and I can't find it on Goodreads. So no photo on this post).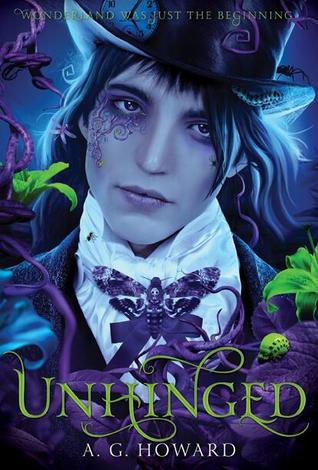 ---books I have acquired---
None from the library, but I did get these two via NetGalley for review.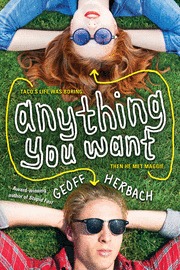 ---Posts you might have missed---
---Question of the week---
Are you behind on your Goodreads reading challenge? Are you doing the Goodreads reading challenge? Let me know in the comments. I can't wait to see what you guys say!