Take Control of Your TBR Pile Chllenge!
I'm posting this early so that you can sign up if you want to. I know that a pet peeve of mine is when people post about a read-a-thon or challenge, and it happens the next day. So this way you guys have time to join and prepare your books. :)
The whole idea of this challenge is to read books on your TBR pile. That way you have more room on your shelves for new books. :)
Make sure that you go to the sign up page to read the rules!
I hope to read a lot of books! I am going to try to get through to a combination of ebooks, audio books, library books, and books I own. I highly doubt that I will get to all of these, but I can at least try. Take into account the library books that I don't have right now, and that I might read some of these before the actual start date. After making the list I discovered that I currently own a lot of books that I have not read yet. So, this is really just a starting list without the library books, and I will not get through all of these. If I do, it will have been a miracle. I will probably make another list closer to the start date.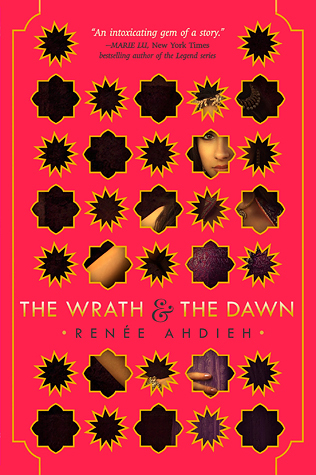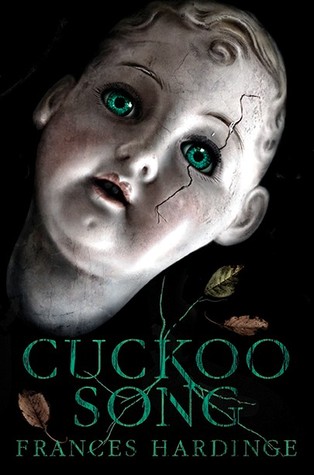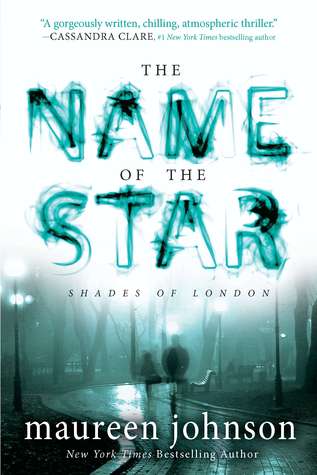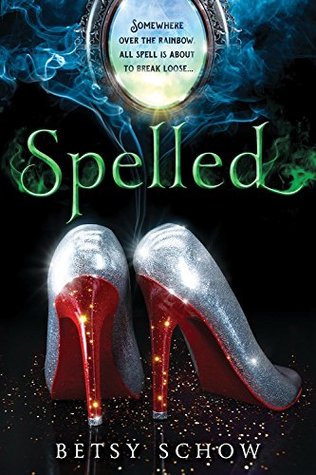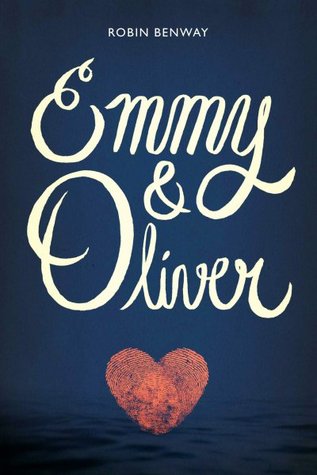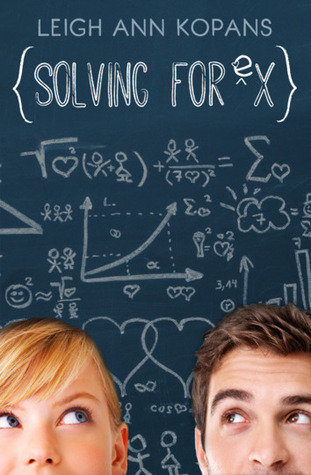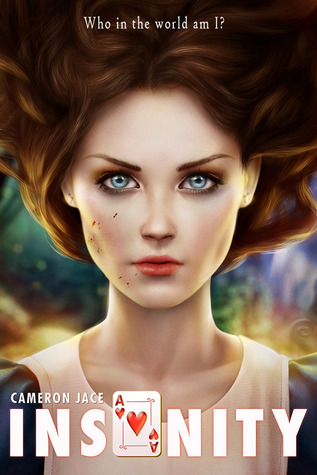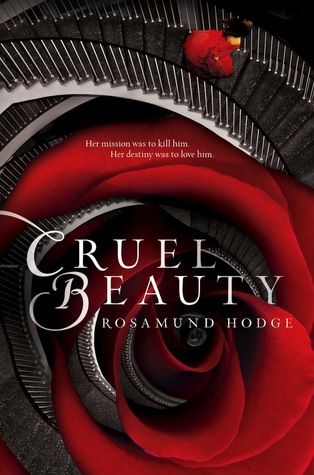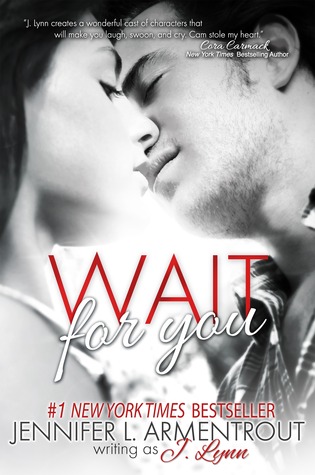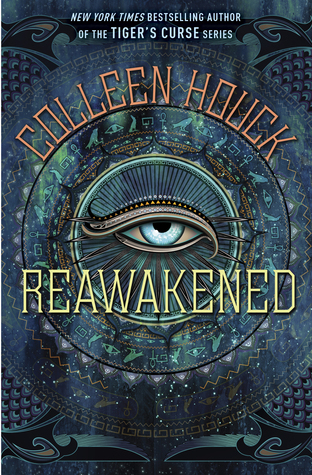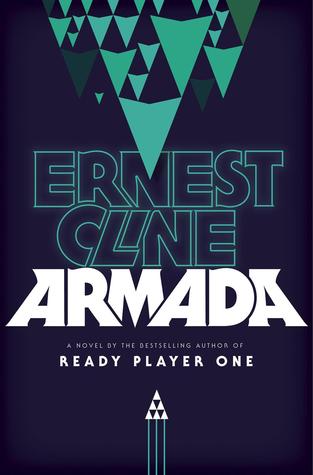 As you can see, I have a BUNCH of books I can read in March. Maybe I will even read some of them before March. Make sure that you guys sign up by clicking
here
. Let me know if your participating! Happy reading! :)