The Weekly Recap (Week of 1/17/16)
---Currently Reading---
So, I mixed up the dates. For some reason I thought that this book was coming out on the 30th, when it is really came out on the 12th. Whoops! I had no limit for when I was supposed to review this, but I still feel really bad! Expect a review for this within the week. If you don't see it, that I am buried in work or my computer is having a meltdown.
---Books I have acquired---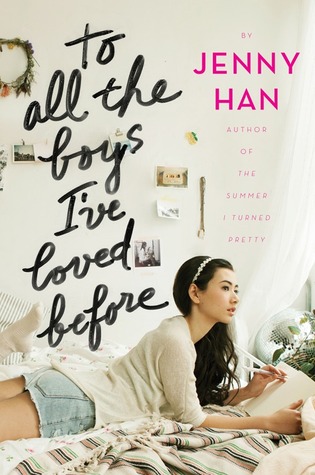 Got this at Target because someone lost my library's copy, and the library won't get another one. I will most likely read this in March for the Read Your TBR Pile Challenge.
---Posts you might have missed---
·
I reviewed Between the Notes. Click here to read it.
·
I listed ten books that I recently added to my TBR pile on Top Ten Tuesday
---Question of the week---
It is almost the end of January, and I want to know how well you guys are doing on your challenges for this year. Let me know in the comments, and I will see you guys in the next post. :)