The Weekly Recap (Week of 1/10/16)
---Currently Reading---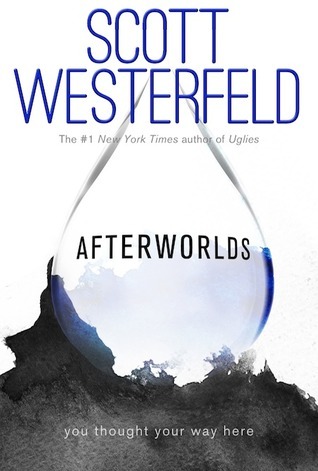 I was so lucky to get a copy of Don't Get Caught by Kurt Dinan via NetGalley from Sourcebooks Fire. If you didn't know, this is one of my most anticipated releases of the year, so once I learned that I got it, I might have started it right away. I am supposed to be reading Afterworlds for a buddy read, but I got so excited for Don't Get Caught that I may have for gotten about it. I am going to try to read some of it this week though.
---Books I Have Acquired---

---Posts you might have missed---
·
I listed ten books that were released in 2015 that I didn't get to read on Top Ten Tuesday.
---Question of the week---
What is your favorite book cover? Let me know in the comments!