Top Ten Tuesday: My Favorite Books of 2015
Where each week you make a top ten list to go with that week's bookish theme.
Theme:
Top Ten Best Books I Read In 2015
Hello everybody! I can't believe that 2015 is almost over! I has really gone by fast, and I have read a lot of books this year. So I went over that list, and managed to pick

out ten of my favorite books I read this year.

I plan on doing another post like this, that I will post in the beginning of January. So keep your eyes open for that. So without further ado, my top ten favorite books for 2015. Make sure you leave your T

op Ten Tuesday

lists in the comments!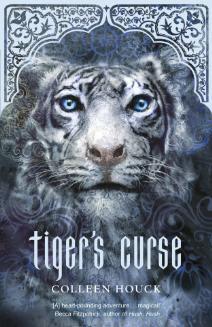 1.) Tiger's Curse b

y Colleen Houck-

This whole series I just loved. I loved the story line, the characters, and even the romance. I read all four books in less than a month, and I hope that Colleen releases a fifth book.

Until

then, I have her other series that I stil

l need to read. *hides face in shame*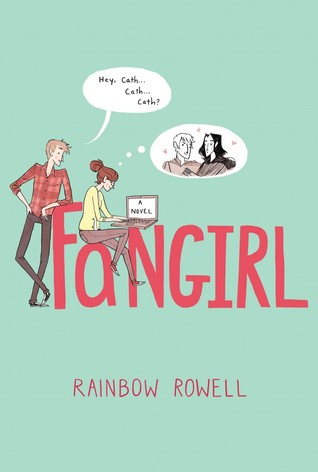 2.) Fangirl by Rainbow Rowell- Rainbow Rowell has been kinda hit and miss for me. I liked Eleanor

& Park

, did not finish Landline, and absolutely loved Fangirl. I loved getting to see Cath grow as a person, and this book defiantly

in

my 2015

F

avorites list.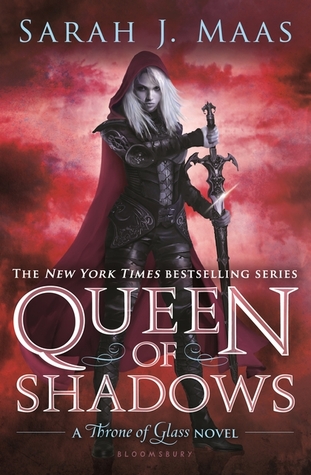 3.)

Queen of Shadows by Sarah J. Maas-

How could this not have made my list? This book was so good! Do I need to say anythi

ng else?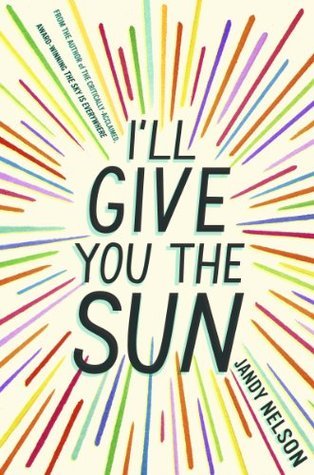 4.) I'll Give You the Su

n by Jandy Nelson-

This book was so good! I loved the characters, I loved the story, and I

loved

the ending. This book made

me feel a bunch of emotions, and I am glad that I bought this book.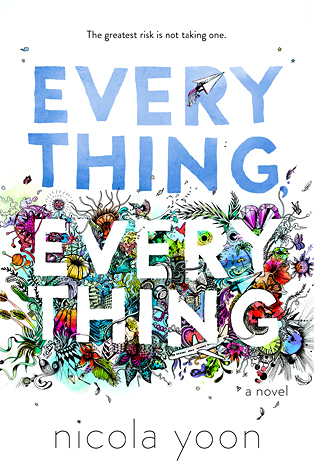 5.) Everything, Everything by Nicola Yoon- This has really been year of the

contemporary

for me! Again, I just gushed all over this book. I am a sucker for a cute romance, and this book definitely had it. If you have not read this book yet, I highly recommend that you do

so.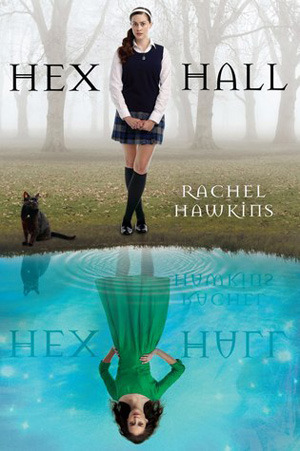 6.) Hex Hall by Rachel Hawkins- I have seen some mixed reviews about this book, but I loved it! It was such a fun, quick, fast paced read that I ea

sily read it in a couple of sittings. I currently have book two, so I will be reading that very soon.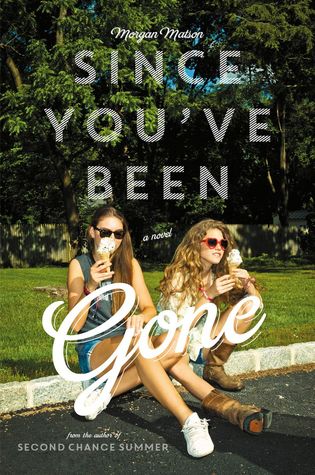 7.) Since You've Been Gone by Morgan Matson- I loved this book! It was such a cute, fun, and heat-warming read. If you have not read one of Morgan Matson's books yet, you

totally should!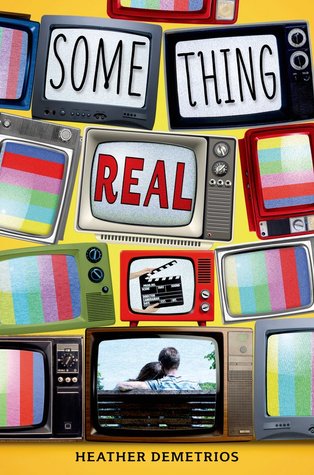 8.) Something Real

by Heather Demetrios-

Lets just say that I devoured this book. I read it in one sitting, and I only stayed up all night to finish it. I loved this book, and I cannot wait to read

more books by Heather Demetrios.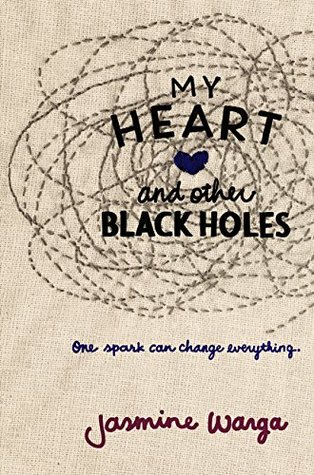 9.) My Heart and Other Black H

oles by Jasmine Warga-

This book was so real, and true that it was really a great book to read.

I

cared for the characters so much, and I truly cared for how they ended up. This book made me feel so many emotions, that it is definitely a high favorite of min

e.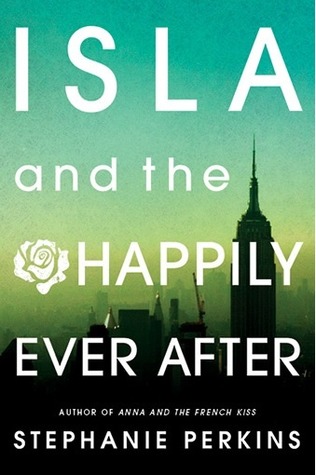 10.) Isla and the Happily Ever After by Stephanie Perkins- The final book in the Anna and the French Kiss series, and this one was my favorite. I think because I liked Isla better that I liked Anna and Lola. I connected more with her. I loved this whole series though, and I cannot wait to re

ad more of Stephanie Perkins novels.