Top Ten Book Characters I Wish Were my Friends (Top Ten Tuesday)
Where each week you make a top ten list to go with the bookish theme.
Theme:
10 Wishes I'd Ask The Book Genie To Grant Me (a new book from a certain author, a reading superpower, a library that is your absolutely #librarygoals, a character to come to life, to met a certain author etc. etc.) YOU DREAM IT AND THE BOOKISH GENIE CAN DO IT.
Anything?!? This was extremely difficult to come up with. Not because I could not come up with anything, but because there were so many choices! I decided to do Top Ten Book Characters I Wish Were my Friends though. I am always thinking of different characters I wanted to be my friends, so I thought that this would be the perfect place to list them. Make sure you list your TTT lists in the comments!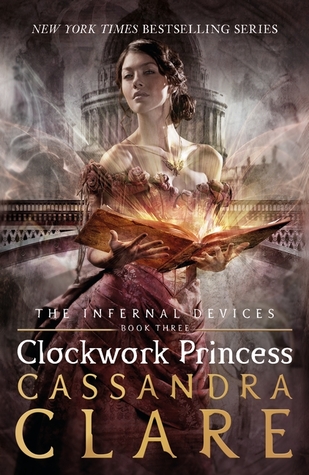 1.)
Tessa Gray
I love how strong and powerful Tessa was through out this trilogy. She made good decisions and never annoyed me. I think that she would be a great friend. Also she would help me carry all of my library books...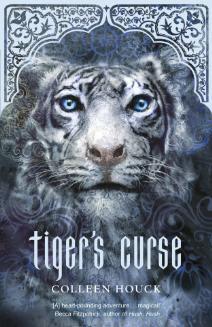 2.) Nilma
While Nilma might have been a side character, she was one of my favorite characters in the books. She was so loyal and compassionate; she always knew what to say. I think she would be a good friend to just sit and talk with.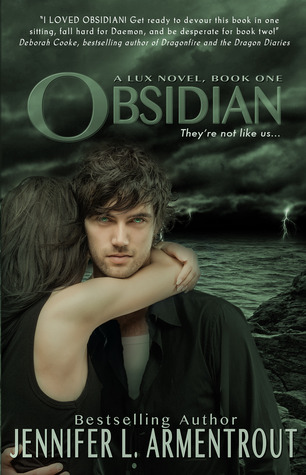 3.) Katy Swartz
I loved this book! I feel like Katy would be a great friend! She is so strong and stands up for herself and her friends. She is also a book blogger! I don't really have any friends who read, so I think that it would be fun to just go to the library and look at all of their books. Also, we could talk about all the books that we read, and freak out about new releases that come out.
4.) Alice Cullen
While this book might have been silly, I really liked Alice. She was just so sweet! Defiantly my favorite character in the series!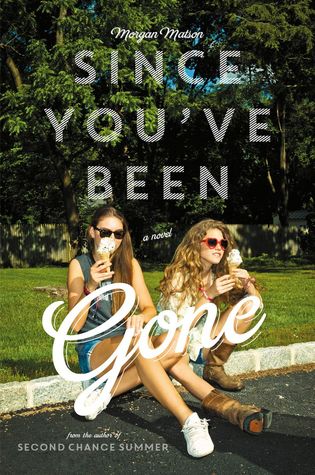 5.) Sloane
Sloane was not in most of this book, but I feel like she would be a good friend to me. I am a lot like Emily, I can be shy. I feel like Sloane would would help push me out of my comfort zone, and help me have more adventures. Of course, Emily could tag along too!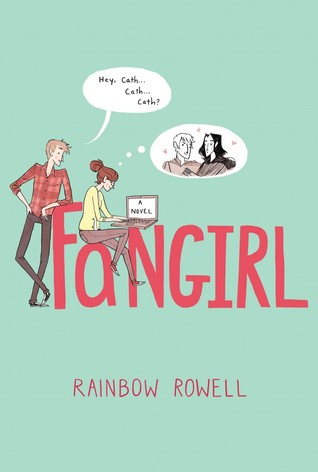 6.) Cath
I adore Cath! I love how she lives in the world of fiction, and she loved it so much that she wrote a whole book of fan fiction! I feel like we would be really close friends, and would dress up for conventions. Of course Levi would come too.. I don't think I could get him to part with Cath. :)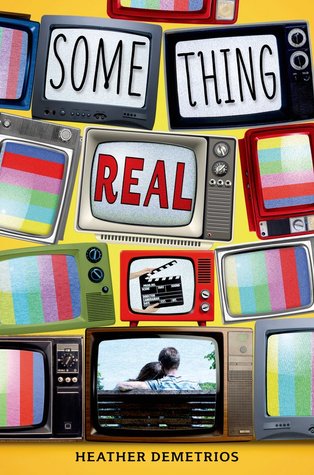 7.) Benny
Cantaloupe! Benny is so fun, sweet, and he always finds a way to have fun. I believe that he would always be able to put a smile on a person's face when they were feeling down. Overall, the funny friend that always makes you feel better.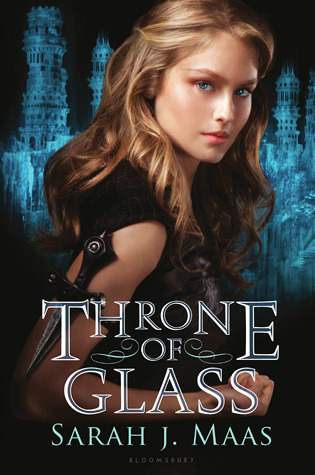 8.) Celaena Sarodthien
While Celaena may be a very scary assassin, I feel like she would be a really good friend. I don't think that we would be best friends, but I think that we would be just, friends. You know? Just someone to talk to when you need a friend.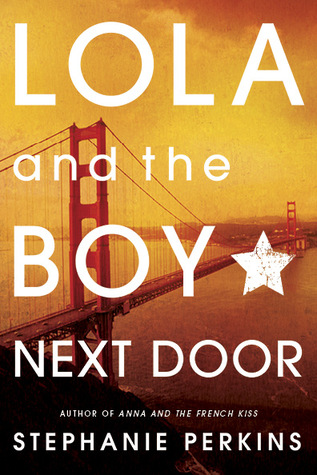 9.) Lola Nolan
I don't even know how our friendship would work, but I do know my wardrobe would greatly improve. I feel like Lola would make me more adventurous, but she would still be there for me when times got tough.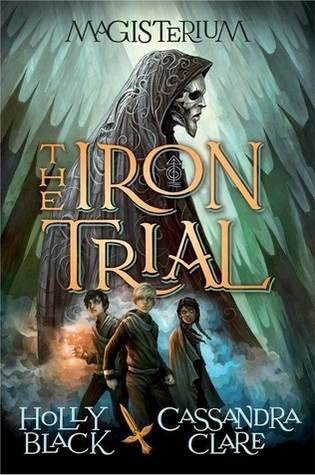 10.) Havoc
The best canine friend any person could have. I think that everybody needs a dog that is a best friend. They are loyal, sweet, and will keep you warm at night. So yea, if I went into battle I would want Havoc to be there with me. Best Friend Goals.
*Links to the books*