Top Ten Tuesday: 10 Books I Enjoyed That Have Under 2,000 Ratings
Top Ten Tuesday is a weekly meme hosted each week by the lovely
Broke and Bookish
, where you make a list to go with that week's bookish theme.
theme: books i enjoyed that have under 2,000 ratings
Hello everybody! I'm excited for this week's topic because I get to share some books that I enjoyed that you might not know about! Some of these books are books I received for review, some of them I got for my Kindle, and some I found at the library. No matter how I got these books, I enjoyed them. Make sure that you leave your TTT posts in the comments! And yes, I know that this is going up on a Thursday.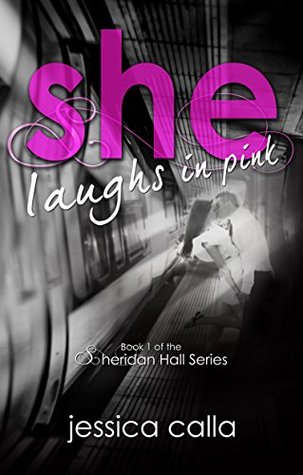 1. The Shadowsurfers by Hubert Wiest- This was a fun dystopian book that dealt with a HAL like computer called CHA. There was action, adventure, and theme parks. It was a very interesting book, and I hope that you guys give it a try!
2. Remnants by John Hennessy- This was an awesome post apocalyptic survival story of three teens and some friends they meet along the way. I really enjoyed this book, and you can win this book! Tomorro

w

I will be posting a review of this book along with a giveaway where you could win this book. So make sure to check it out!
3.) Tuned Into You by Cindy Dorminy- This was a cute contemporary that is a good summer read. There were animals, music, drama, and of course romance. This was a fun quick read that I recommend picking up this summer.
4.) Indestructible by Emma L. Adams- I read this book at the beginning of the year, so I don't remember much about it. But this is also a post apocalyptic story mixed with some magical/super fighting elements.
5.) She Laughs in Pink by Jessica Calla- This was a very fun contemporary. The main characters are in college, and it was a cute romance. The book went by quickly, and I hope that the next bo

ok is just as good.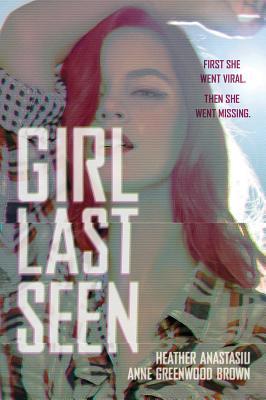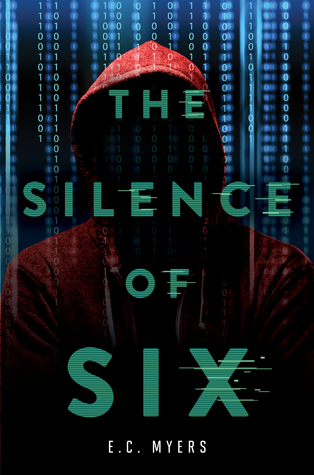 7.) Unaccompanied Minor by Hollis Gillespie- This book was so much fun! April was

resourceful

, street smart, and very funny. This is a quick read, but it is so much fun. There is a

nother book with April, and I cannot wait to read that one either.
8.) Don't Get Caught by Kurt Dinan- This book was awesome. It had jokes, it mentioned Leverage, and I had such a fun time reading this book. It was a lot of fun to read about Max and his group of friends as they engage in an epic prank war. I really hope that there is another book! I need more of

Max, I need more of the story, and I need more pranks.
9.) Summer of Sloane by Erin L. Schneider- This is the perfect summer book. This book is all about self

discovery

, climbing our of your shell, and new love.

And where better to do it than in Hawaii?
10.) The Silence of Six by E.C. Myers- This was an action packed book. I haven't read it in a while, so I think that it is due for a reread. This book is about a group of hackers trying to figure out why another hacker committed

suicide

. There was a lot of action, and they even ended up r

u

nning from the police. So I would

defiantly give this book a try.