June Recap & July Reading List: The Month in which Reading was Non-Existent
Books Read in June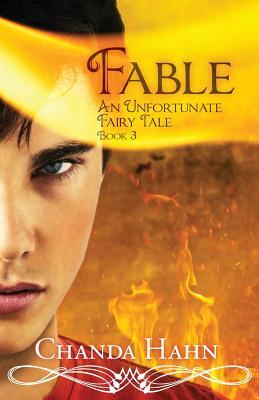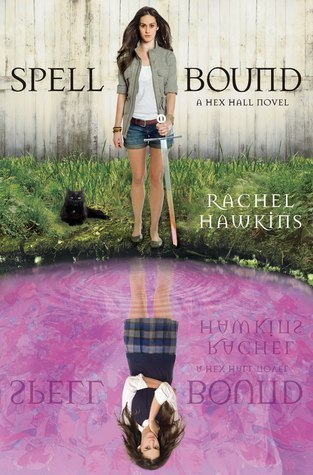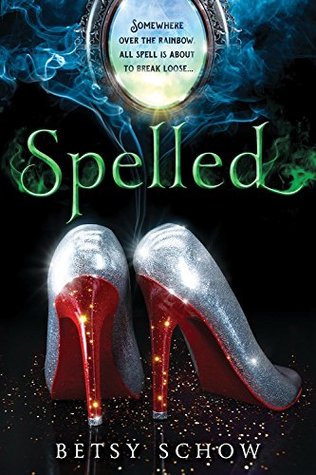 I only read five books this month. FIVE BOOKS! This is summer, I'm suppose to be reading a book everyday. What is this madness! This has to stop. As of writing this, I am 18 books behind in my Goodread's Reading Challenge. Help me. Please.
Favorite Book of the Month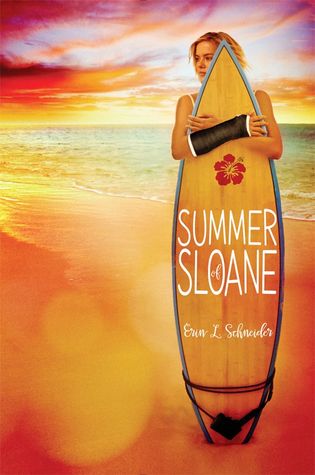 Anna's Reading List for July 2016
Anna's Reading List is a list I make each month with books that are convenient for me to pick up when I'm feeling lazy. I may read all the books on the list, and I may not read a single one. The point is to give me options to read, not to read all of the books. For me, my list has to have at least one of each of the following:
e-book and/or book received for review

library book

book that counts towards a challenge I'm participating in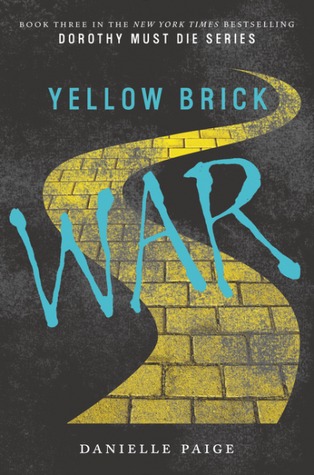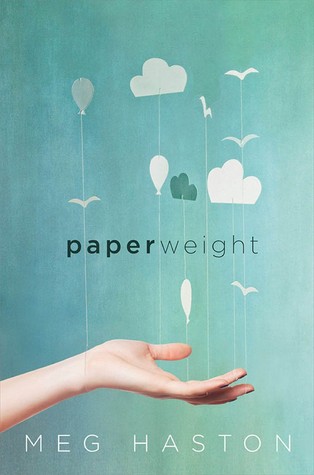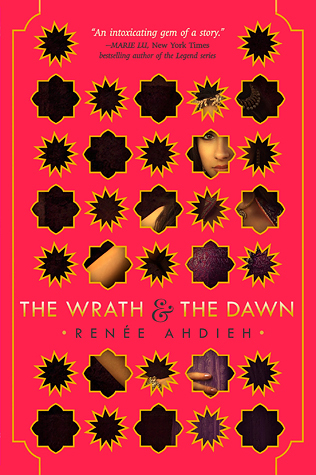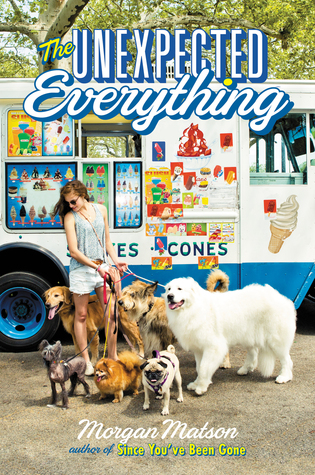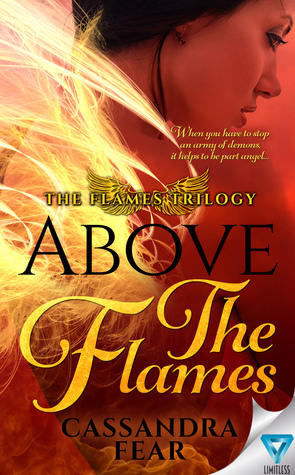 Those are the books in my pile this month! It was a little harder making this month's list because of the Make Me Read It Readahon, but I think that this list looks pretty good. Are you planning on reading any books this month? Let me know in the comments!