The Weekly Recap: Freakouts and Changes (Week of 7/17/16)
---My Life---
So I kind of freaked out on Friday. It was the accumulation of all the problems I have ever had with Blogger, and they all just exploded. All that led to me looking at different blogging sites, and I even started to build one. But then everything came back to my decision. I like Blogger. I like the way that everything is formatted, and yes, it does sometimes go a little haywire. But right now I believe that Blogger is the right platform for me. But that being said, there are going to be some changes around here. I am tired with the background, and I think that it is to dark. So I'm going to be changing things, from hopefully my header, the background, the about me page, most things in general. I'm ready for a change, and I am really excited to start. I hope that you all have a good week.
---Currently Reading---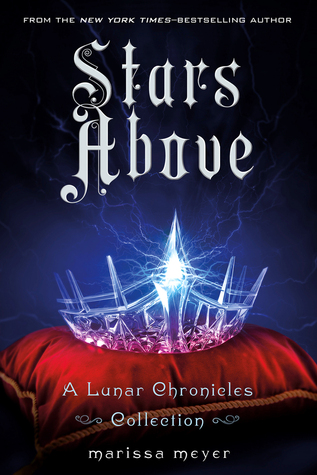 ---Posts you Might have Missed---
---Cool Posts from other People---
---Question of the Week---
Has anything been bothering you lately? Let me know in the comments.