The Weekly Recap: Guess who Procrastinated? (Week of 7/3/16)
---My Life---
This is going to be very short this week because I procrastinated. I have to finish laundry, write this, pack, transfer music, find audiobooks, and somehow find time to read. If you didn't know tomorrow today is the day I sit in a car for eight hours. I actually like the driving part though, feel free to call me weird. It would be wonderful if I could read, but I get sick if I read in the car, so I'll have to make do with audiobooks. I hope that everyone has a fabulous week!
---Currently Reading---
---Books I Have Acquired---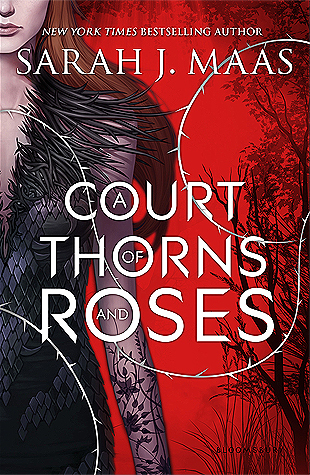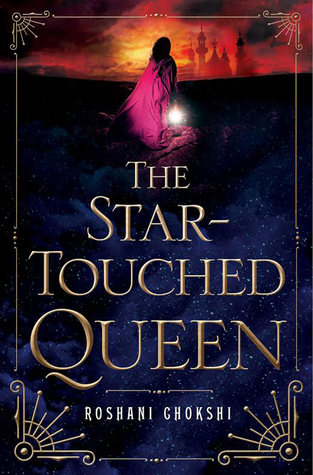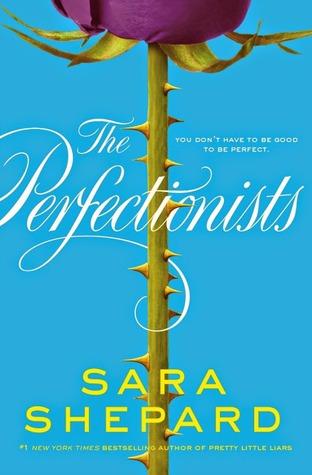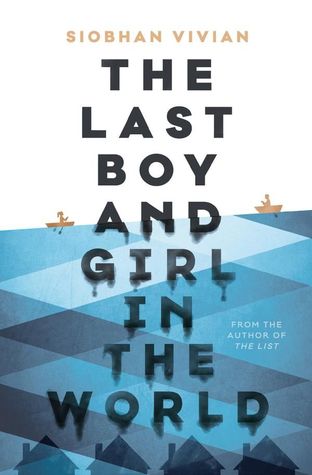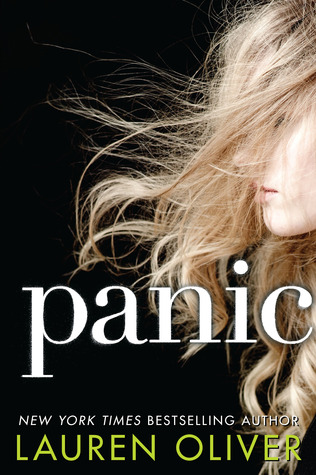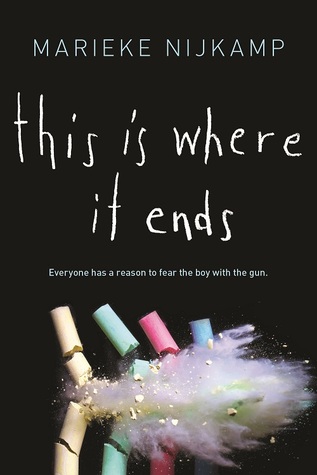 ---Posts you Might Have Missed---
---Giveaways you Can Enter---
---Question of the Week---
Alright everybody, I want to know if you procrastinate. I can't wait to hear your answers, but I'm off to do some laundry.