Playlist Book Tag (Blog Edition)
I am addicted to watching these videos on YouTube because they are just so much fun. I have found one blog post doing this

tag

, and I decided that I was going to do this. I know that this won't be as much fun to

read

as the videos, but I think that this is a cool version for blogs. For those of you who don't know, the playlist book tag was created by Little Red Reader. You put your phone on shuffle, and you pick a book to go with each song. The majority of the songs on my phone are by Melanie Martinez, so I'll add some other songs and artists so that it isn't

the same thing over and over.

While I am not going to dance around on camera, I will be telling you the song, book I thought of, and a lyric from the song that made me thi

nk of the book

. So I hope that you guys

e

njoy

.

I guess that I need to tag people

. So I'll tag...
Annika @Hiding Books
And you! If you want to give this a try, I tag y

ou!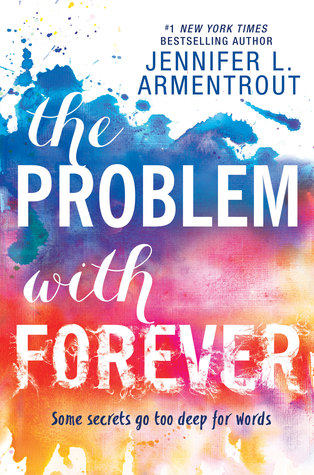 Lyric: "D-O-L-L-H-O-U-S-E
I see things that nobody else sees"
Control by Halsey
Goodreads
Lyric:
"And all the kids cried out,
'Please stop, you're scaring me."
Mrs. Potato Head by Melanie Martinez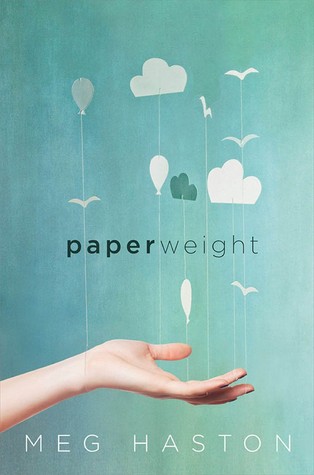 Goodreads
Lyric:
"Oh Mrs. Potato Head tell me, is it true that pain is beauty?"
Heathens by Twenty One Pilots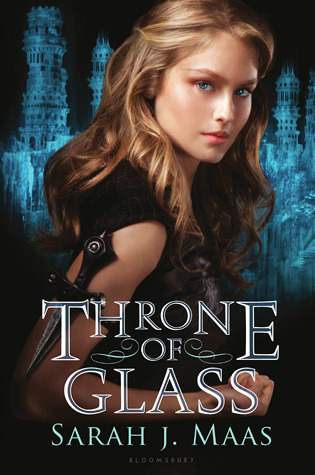 Goodreads
Lyric:
"Welcome to the room of people
Who have rooms of people that they loved one day
Docked away"
Mad Hatter by Melanie Martinez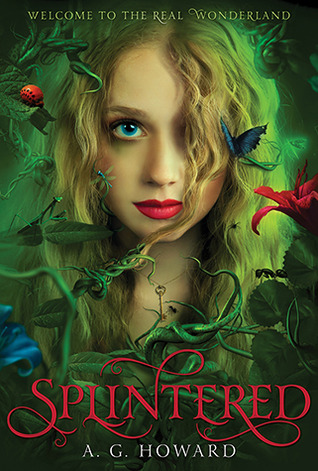 Goodreads
Lyric:
"You can be Alice, I'll be the mad hatter"
Gasoline by Halsey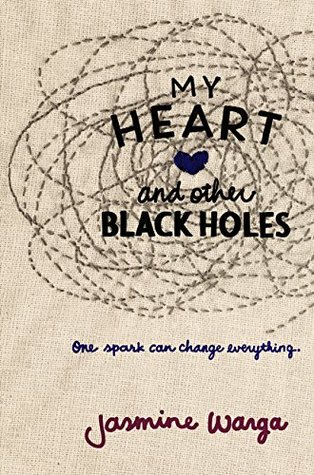 Goodreads
Lyric:
"Low on self esteem, so you run on gasoline"
Tag, you're It by Melanie Martinez
Goodreads
Lyric:
"I love it when I hear you breathing
I hope to God you're never leaving"
Don't Let Me Down by The Chainsmokers ft. Daya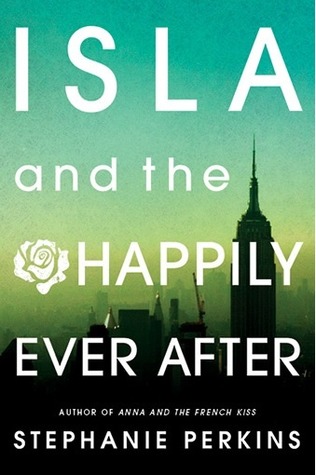 Goodreads
Lyric:
"I really thought you were on my side
But now there's nobody by my side"