Top Ten Tuesday:Faveorite Quotes
Where each week you make a top ten list to go with that weeks bookish theme.
Theme:
Top Ten Quotes I Loved From Books I Read In The Past Year Or So
If you guys didn't know this already, I love quotes. Like, I may be obsessed with them. So I was super excited for this weeks theme. I decided that I will only do one quote from each book. That

it is not just quotes from the same book or author

. Make sure you leave your Top Ten Tuesdays in the comments.
-Rainbow Rowell, Fangirl









-Sarah J. Maas, Throne of Glass







-Cassandra Clare, City of Bones









-Alexandra Adornetto, Halo









-Victoria Aveyard, Red Queen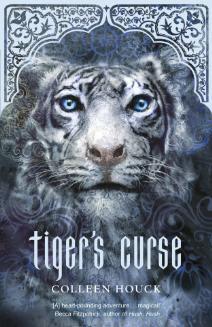 6.)

"I don't mind being alone either. The only problem is that if you're always alone, you get
lonely."
-Colleen Houck, Tiger's Curse







-Stephanie Perkins, Isla and the Happily Ever After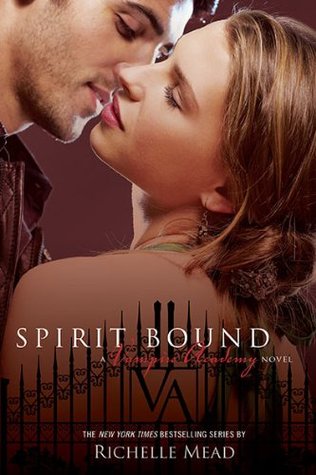 8.) "

He has no right to threaten my boyfriends. I'm eighteen. An adult. I don't need his help. I
can threaten my boyfriends myself."
-Richelle Mead, Spirit Bound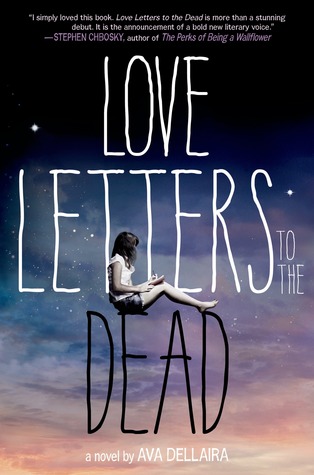 9.)

"I think a lot of people want to be someone, but we are scared that if we try, we won't be as good as everyone imagines we could be."
-Ava Dellaria, Love Letters to the Dead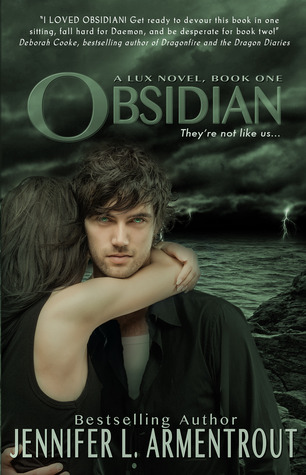 10.)

"The day my internet was hooked up was better than having a hot guy check out my
butt and ask for my phone number."
-Jennifer L. Armentrout, Obsidian