Top Ten Tuesday: My Spring TBR
Top Ten Tuesday is a weekly meme hosted by
The Broke and the Bookish
, where each week you make a top ten list to go with that week's bookish theme.
Theme: Ten Books On My Spring TBR
Hello everybody! If you don't already know, I horrible at following TBRs. So these are the books I am hoping that I get to reading this spring. Hope that you guys enjoy! Make sure that you leave a link to your posts in the comments!
1.) Anything You Want by Geoff Herbach- I have never read a book about a teen pregnancy. Surprising enough considering that most YA romance books feature sex, but the girls never get pregnant. I read a survey on teen pregnancies that I believe said that 1 in every 10 teenage girls that have sex will get pregnant. I could be wrong on the numbers, but I am hoping that this book will open up the doors on teen pregnancy in YA books.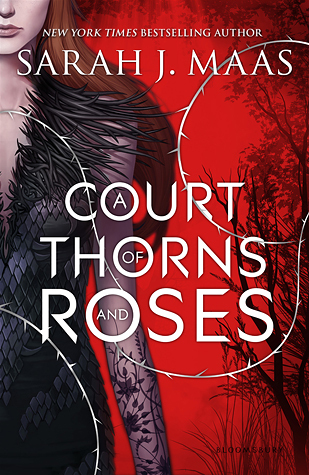 2.) A Court of Thorns and Roses by Sarah J. Maas- I can't believe that I haven't
already read this. I have heard nothing but amazing things (about EVERY SINGLE ONE OF HER BOOKS!!), so I am hoping to finally read this one.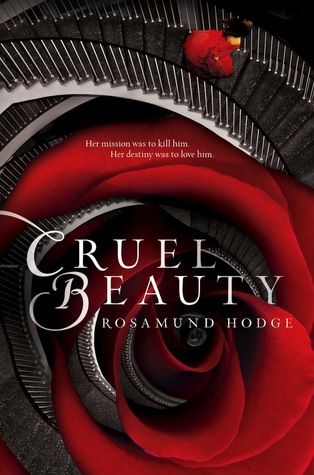 3.) Cruel Beauty by
Rosamund Hodge- I have decided that this is going to be the spring of a lot of retelling, and this one is another Beauty and the Beast retelling! Again, I have heard great things about this book, and I'm excited to read it.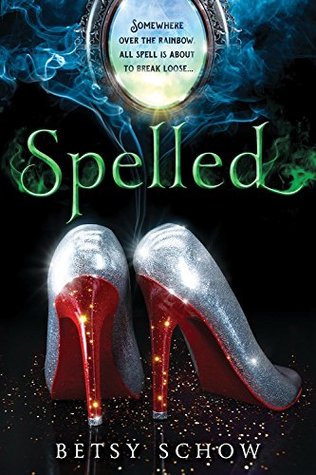 4.) Spelled by Betsy Schow- I love the Wizard of Oz, and this sounds really cool
and fun! A different version that I can't wait to read.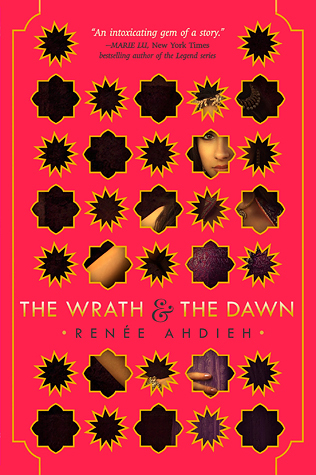 5.) The Wrath and the Dawn by Renee Ahdieh- I actually bought a copy of this book so that I would have no excuse of reading it. That and I love the cover. It's also a retelling so now I have to read it! So, hopefully I'll get to it this spring.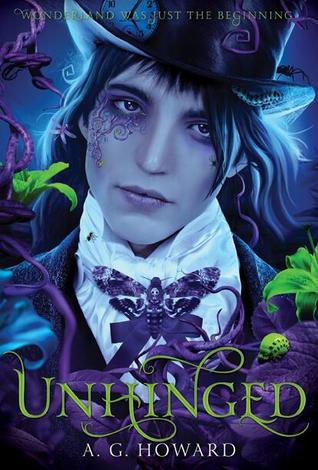 6.) Unhinged by A.G. Howard- I have this book checked out from the library right
now! It's due on the 21st though, hopefully I'll get to it! I loved the the first book in this series, and honestly? Almost any Alice in Wonderland retelling is going to be cool.
7.) Devil and the Bluebird by Jennifer Mason-Black- This book sounds really good, and it has a rating of 4.56 on Goodreads. I have high hopes (which may be a mistake) for this book, and I can't wait to read and review it.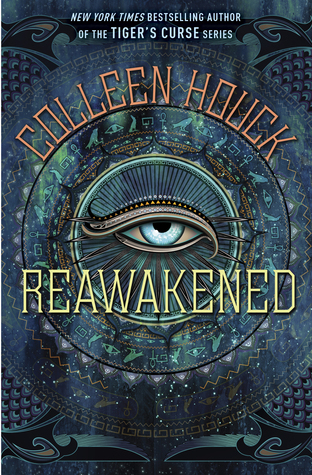 8.) Reawakened by Colleen Houck- I haven't read a book by her in a while, and I
actually own this book. So, I think that this is the perfect time to read it. I have loved all of her other books, so I'm hoping that I like this one as well!
9.) The Haters by Jesse Andrews- A book with an epic road trip? I'm in! I have been wanting to read a journey book recently, so I am going to have to pick this one up!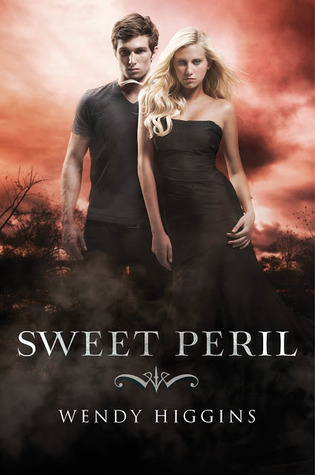 10.) Sweet Peril by Wendy Higgins- I read the first book a while ago, and I have
been wanting to read this one ever since! I just, need to read it. So, hopefully I will be able to read it this season.
See everybody in the next post! :)