Top Ten Tuesday: My Recent Five Star Reads
Top Ten Tuesday is a weekly meme hosted by
The Broke and the Bookish
, where each week you make a top ten list to go with that week's bookish theme.
Theme:
Ten of my most recent five star reads
Hello everybody! So, this week's theme is a lot like last week's theme, but still different. So I pulled up Goodreads, and here are my most recent five star reads. Don't forget to leave you links in the comments!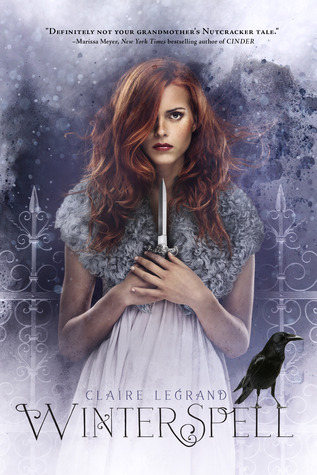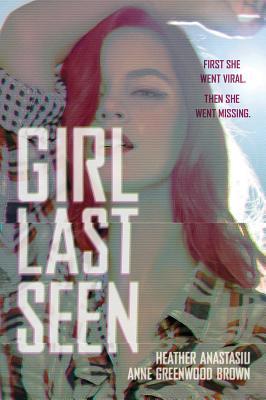 1.
Winterspell by Claire Legrand
- This book is so cool! It has awesome magic, romance, and an even cooler world. It's also a Nutcracker retelling, so overall awesomeness.
2.
Girl Last Seen by Heather Anastasiu and Anne Greenwood Brown
- This was the first book that I had read where YouTube was a big influence, and it worked really well! This is a mystery, and I recommend that everybody gives it a try.
3.
Don't Get Caught by Kurt Dinan
- This book was so fun! It's about a prank war, and it is really funny! It also mentioned Leverage, so that just makes the book even better.
4.
Sweet by Emmy Laybourne
- The main reason why I love this book so much is because it was about body image. In a good way! The guy in the relationship doesn't care that she is a little heavy, he cares about her on the inside. Which I think is a really great message for young readers.
5.
Don't Look Back by Jenifer L. Armentrout
- I love anything Jennifer L. Armentrout, so yea. This is just my most recent read of hers.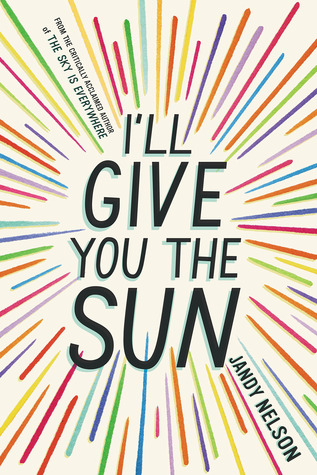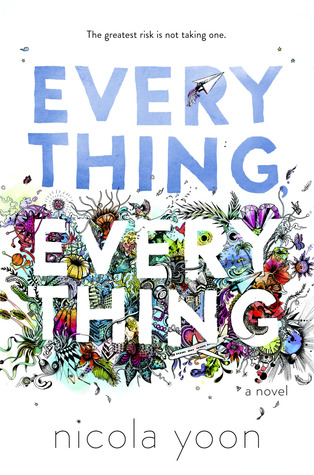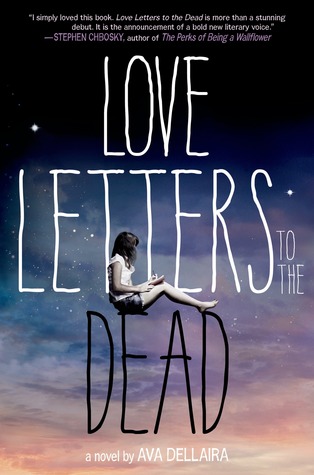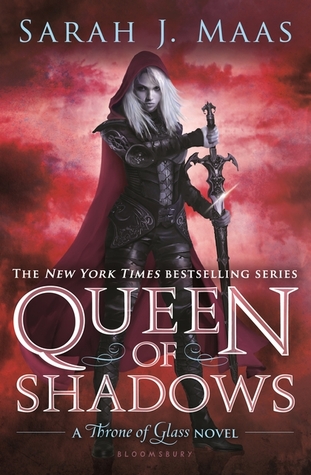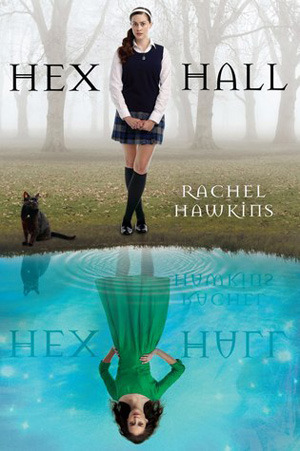 6.
I'll Give you the Sun by Jandy Nelson
- All of the feels, all of the feels.
7.
Everything, Everything by Nicola Yoon
- OMG the feels!
8.
Love Letters to the Dead by Ava Dellaira
- Man, how many feels can a book nerd take?
9.
Queen of Shadows by Sarah J. Maas
- Sarah J. Maas writes brilliant books. I don't think that I could ever hate a book by her. Seriously.
10.
Hex Hall by Rachel Hawkins
- Is this the best book ever? No. Is it incredibly fun and entertaining with a pair of really cool eyebrows? Yes. Five star read for me? Yes.
See you guys next Tuesday! :)