Top Ten Tuesday: Books that I LOVE!!
Top Ten Tuesday is a weekly meme hosted by
The Broke and the Bookish
, where each week you make a top ten list to go with that week's bookish theme.
Theme: Ten Books I Really Love, but Feel Like I Haven't Talked About Enough
Hello everybody! Here's the problem, whenever I love a book, I talk about it, a lot. Guilty as charged. So, I am just going to go down the list, and name the books. Some of these might be series because I don't want to be repetitive. Make sure that you guys leave your TTT posts in the comments!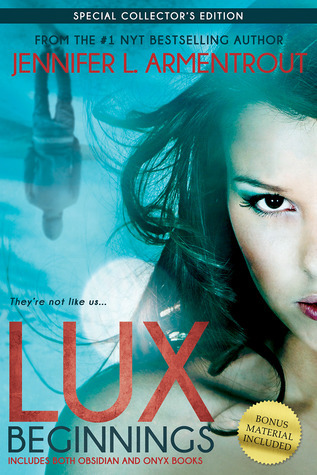 1.) The Lux Series by Jenifer L. Armentrout- This was one of the first YA book series I read, that I actually loved. So, yes. This is an old favorite of mine, and it probably always will be.
2.) The Tiger Saga by Colleen Houck- This series was just so fun! I loved reading it,
and I did read it at the right time. I now own the whole series (except maybe book five if it gets published), and I really need to reread it soon.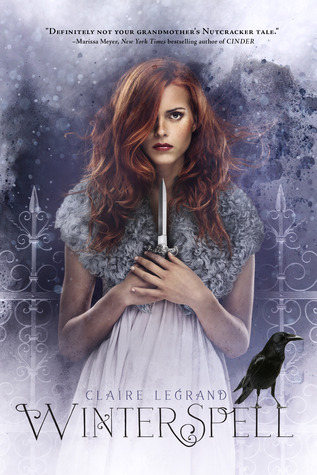 3.) Winterspell by Claire Legrand- I actually just read this book, and it was fantastic! It's a Nutcracker retelling, and highly

recommend

that everyone gives it a try!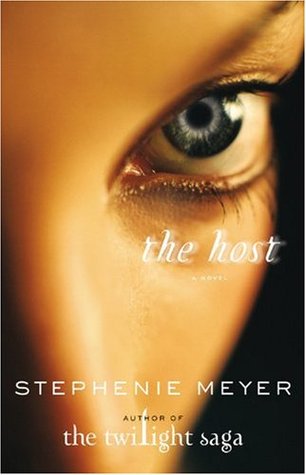 4.) The Host by Stephenie Meyer- I read all 620 pages in a little over 12 hours. I

t
is still my best time for reading yet. This was when I first st

arted really reading YA, and I still think that it is Stephenie Meyer's best book yet.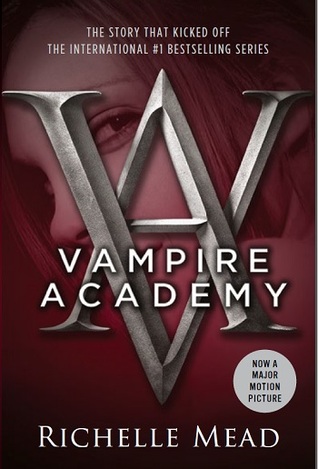 5.) Vampire Academy by Richelle Mead- Another old favorite! I feel like this is a good series to read if you are just starting out with YA. It's fun, fast pace

d, and easy to read. So, yes. This is one of my favorites.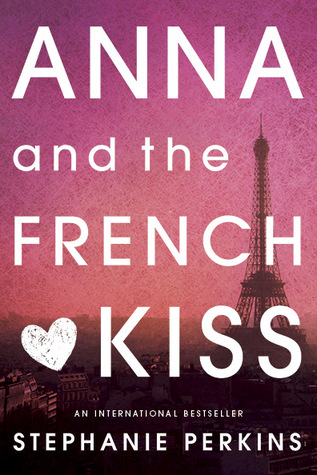 6.) Anna and the French Kiss by Stephanie Perkins- I love this

trilogy

! While Isla is
still my favorite, all of them earned a spot on my favorites list

! :)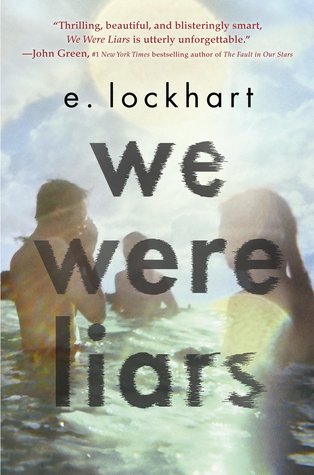 7.) We Were Liars by E. Lockhart- This is the type of book that you have to be in the right mood to like. You also shouldn't go into it knowing a lot about it. This book made me think, cry, and feel sorrow for the main character. I want to

wait a little while longer, then I want to reread it to see if I can find clues about the end.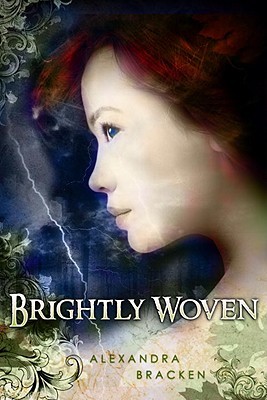 8.) Brightly Woven by Alexandra Bracken- Any of you ever heard of The Dark

est
Minds? Well, this is a book that she wrote before those. I personally like this one better that her other series, but that might just be me. This book had magic, journeys, and romance. So

, yes. One of my favorites.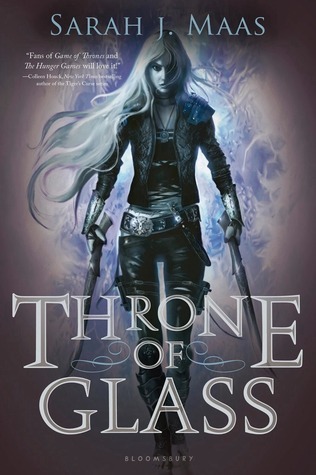 9.) Throne of Glass by Sarah J. Maas- I love this whole series in general. All of Sarah J. Maas's books are wonderful. I chose this one though because it was the start of it all. The start of greatness

.
10.) Ruby Red by Kerstin Gier- I believe t

hat this is my favorite time travel book
that I have read yet. It's fun, it has mystery, and it even has a bit of romance.

Yet another favorite of mine.