February Wrap-Up & Read Your TBR Challenge 2016 TBR
Hello everybody! I don't know why, but I have really been liking this typewriter font. I especially like it on bold. So, you will probably see more of this font in the future. What else happened this month? I got to work with Bree at the Book Octopus and Hubert Wiest to do a review for his book The Shadowsurfers. That was really fun, and I also did a Q&A with him

;

it will be posted tomorrow.

So, definitely go check those out. I don't think anything big happened in February. Oh, and who decided how to spell February? And with a silent r? I always misspell February because of the r. Anyway, that's my rant for the month.
These are the books I read in February.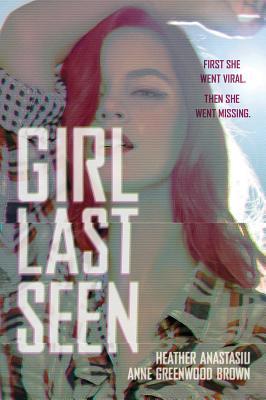 2016 Read your TBR Challenge TBR (kinda)
Let me explain the kinda. I am horrible at following TBRs that I make for myself. So, this is my very rough TBR. One might even call it a list for me to choose from (which is basically the same as a TBR). So, this is what I'm hoping to read. I really don't know what's going to happen with reading this month. Maybe I won't read any of these books, maybe I will read these books and more. I'm not sure, but I guess that you'll know at the end of the month. I'm making my rough TBR short because I haven't read a lot these past few months, but I hope that I will be able to do better this month.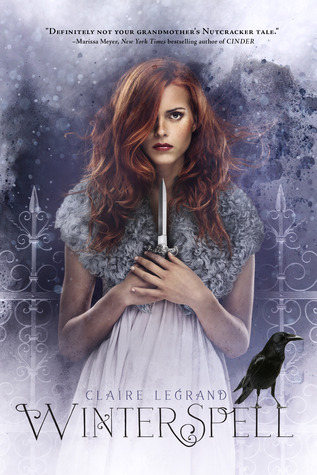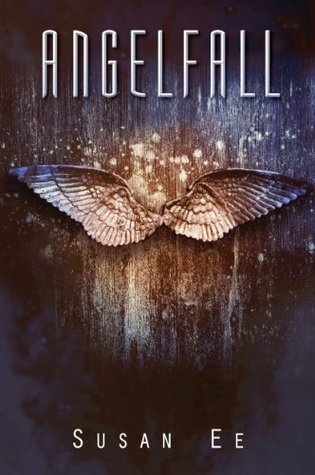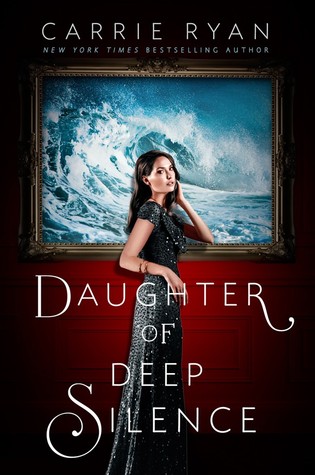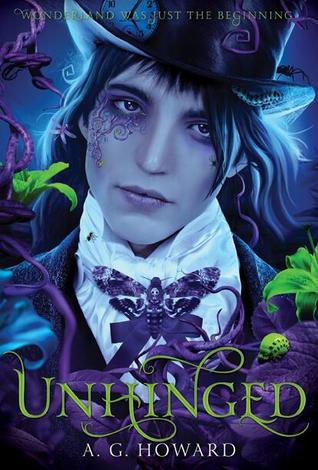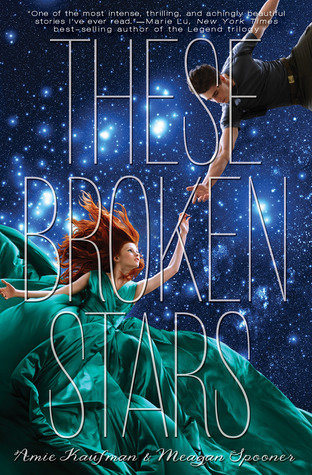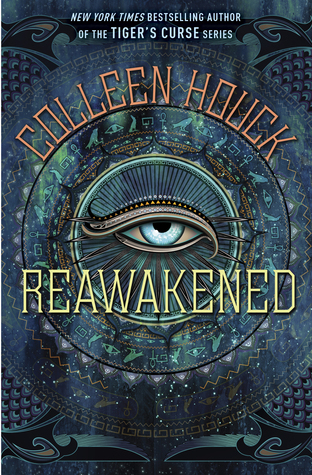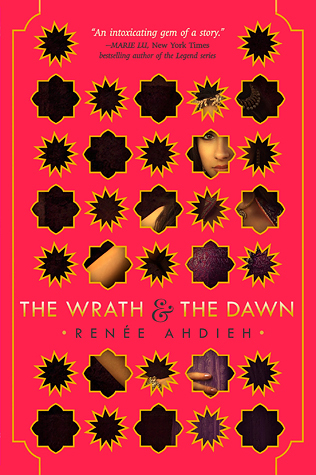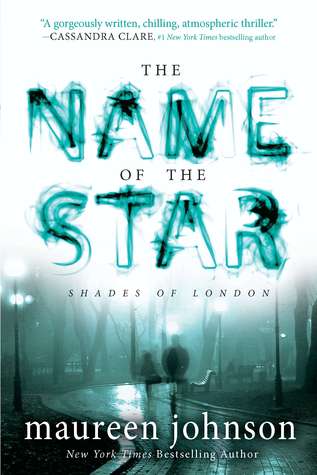 Okay, after making this list, I will probably not be able to read all of these. There are other books that I need to read this month also too that don't count for the challenge. So, ya. That's it for me today, until tomorrow.