Top Ten Tuesday: Characters I Would Name my Pets After
Top Ten Tuesday is hosted by The Broke and the Bookish. To learn more you can
click here
.
theme:
ten characters I would name something after
Hello everybody! Today I'm going to talk about ten characters I would name a pet after. This is kind of convenient because later today I'm going to go buy another beta fish! So, maybe if I find a good one I will name it after them. Make sure to leave your TTT posts in the comments!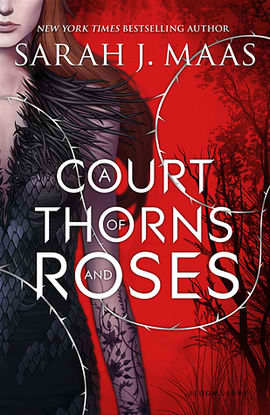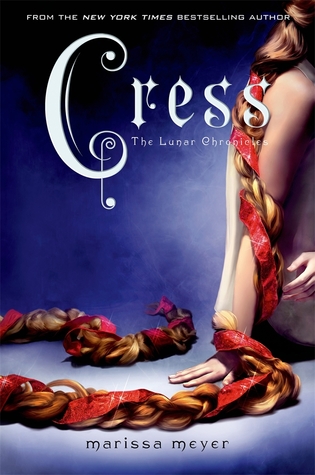 1.) Serenity- I just really like the name Serenity. I've never heard of it as a name before, but it's just so beautiful and serene. It's a beautiful name, and I would love to name a little animal after her. Or maybe Sky, that would be a good name too.
2.) Feyre- I love this name! It sounds really cool, and of course Feyre is one of my favorite characters, so why wouldn't I name a pet after her?
3.) Carswell Thorne- One of YA's most beloved characters, and a really nice guy! He is one of the best characters in the Lunar Chronicles Series, and so he gets a spot on my list.
4.) Rose- I love names that are also flowers. Don't ask me why, I just really do. Rose is one of my favorites, and she is so bad-ass in this series! I would love to name a pet after her.
5.) Henry- While it's a simple name, it sounds really nice. Henry. I just like the name. Does that count as a reason?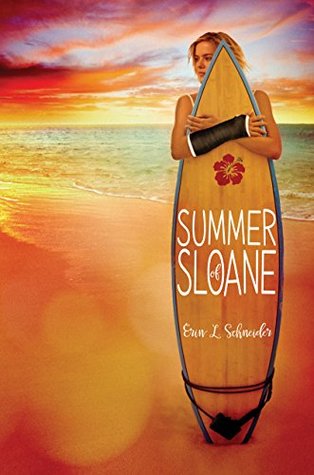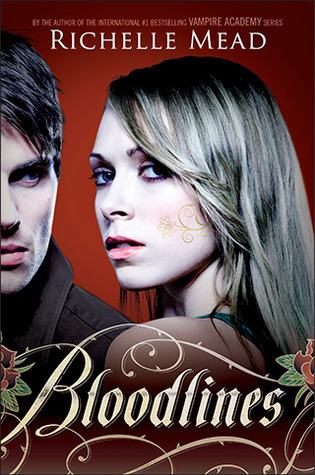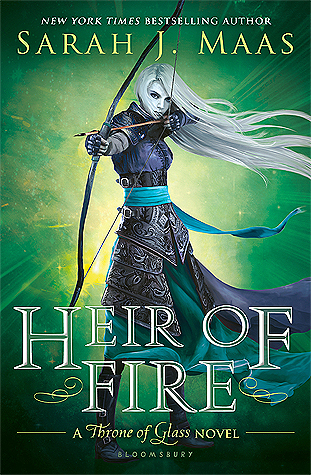 6.) Sloane- This is a really unique name, and I really like the sound of it! It might be a little long and complicated of a name for a pet, but it might work.
7.) Solu- Okay, so technically this isn't a character in the book, but it is a huge part of it! I think that it sounds really cool, and I think that it would be cool to name a fish Solu!
8.) Sydney- I also really like it when people are named after places (especially those that I want to visit)! So, Sydney is naturally one of my favorite character names.
9.) Rowan- IT'S ROWAN. DO I NEED TO SAY ANYTHING ELSE?
10.) Lola- Lola is a really fun and spunky name that I think would be fun for a playful dog or animal.