The Weekly Recap: Reading Slump No More and Vampires (Week of 3/27/16)
---My Life---
I think that I'm officially a vampire. My sleeping schedule is completely messed up. So much to the point that I'm awake at night and asleep during the day. I have been trying to get back on a regular sleeping schedule, but it's hard! So, I'm hoping to get back on track by Monday, and I really hope that it works!
You guys! I don't know why, but all of a sudden I have really been wanting to read! It started around the first of this month, and I'm just going to roll with it. Hopefully it will continue on for a long time, but it probably won't if I'm being honest.
---Currently reading---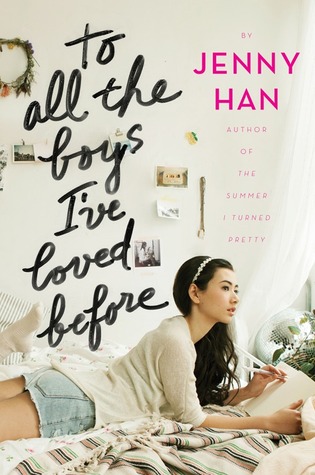 ---books I have acquired---
---Posts you might have missed---
·
I did a review of A Shot of Bourbon by A.C. Land
---Question of the week---
What mythical creature are you? As I have already determined, I am a vampire. And I want to know what mythical creature you are. Let me know in the comments.