The Weekly Recap: Forgetting Everything (Week of 4/10/16)
---My life---
I feel like I am forgetting everything. Seriously! I forgot about finishing reviews that I had started, so now I have three reviews that are half way done. I also had nothing to post on my blog last week because I forgot to make my Top Ten Tuesday post (for the past few weeks). What is happening? On the bright side, I am finally reading more.
---Books Read---
---Currently Reading---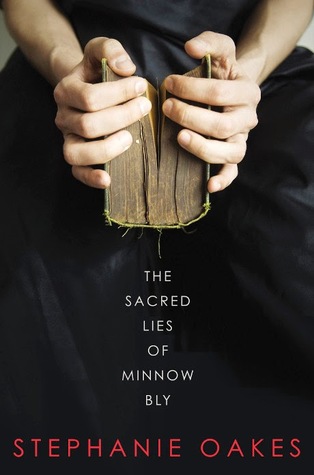 ---Books I have acquired---
My thanks to Macmillan Children's Publishing Groups for providing an arc of this book via NetGalley!
---Question of the week---
Am I the only one who has recently been forgetting everything? Please let me know (I really hate forgetting things!).