Top Ten Tuesday: Books Set Outside The U.S.
theme: books set outside the u.s.
Hello everybody! This is a harder topic for me which is sad! So I was wondering if you could leave some recommendations for books set outside the U.S. That way I'll hopefully be able to read some more. While some of these books also take place in the U.S, they all are also set outside the U.S. There are only five books on my list, but this is why I need your recommendations! Make sure to leave your TTTs in the comments!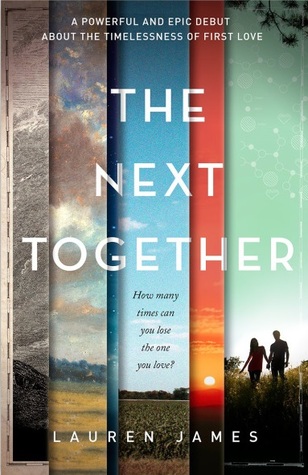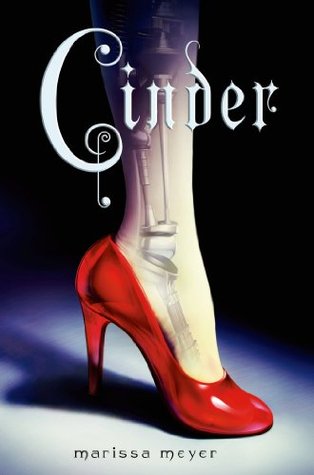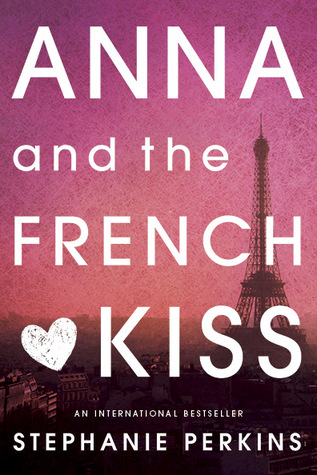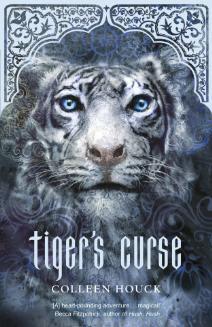 1.) The Next Together by Lauren James- This book is set all over England and Scotland. This book is about a couple who are reborn over and over throughout history. This is a super cool book, and I can't recommend it enough.
2.) Clockwork Angle by Cassandra Clare- Sadly I don't remember most of the book, but I do know that I really enjoyed this series, and it's set in London I believe. I also remember that I was/am a big Jem fan.
3.) Cinder by Marissa Meyer- Okay, so lets talk through this. On Earth, I'm positive that it's set in Asia, I'm not sure exactly where though. In this series they also travel to Africa and the Moon. So, I'll count this as outside the U.S. :)
4.) Anna and the French Kiss by Stephanie Perkins- This whole series is adorable. The first book takes place in Paris, the second book takes place in San Fransisco, and the third book takes place in Paris and New York. All of these books are wonderful, and I highly recommend them.
5.) Tiger's Curse by Colleen Houck- This is one of my favorite series! While there are sections that take place in Oregon (or is it Washington?) This book mainly takes place in India, and I had a ton of fun reading this one.