The Weekly Recap: I Want Carbs (Week of 6/11/17)
Hello everybody! Can you believe that I'm not writing this post at two in the morning? Because I'm a little surprised myself. COYER started Friday, and I was planning on getting a lot read, but a headache sent me to bed early. It was completely gone when I woke up though, so I'm hoping to get some reading done tonight. I'm ready for this reading slump to goooooooo awwayyyyy.
Oh, and I'm starting a new diet, not to lose weight, but to hopefully help with some of the health problems. One problem, the majority of people can't do this diet because it is extremely restrictive. Grains? Not allowed. Flour? Better be almond flour. Sugar? Throw it in a wood chipper. Dairy? You may have three types. Packaged foods? 99% of the time, no. Meat? Sure! Eat all of the animal carcass that you want. There are also a ton of other foods that you're not allowed to eat. This is just the tip of the iceberg. So, I'm a vegetarian. And the only things that I've had to eat this week are eggs, fruit, vegetables, and diet soda. I miss bread. I'm seeing someone on Monday who will help me find more foods to eat (and find ways to get more carbs/protein/nutrients because I am naturally deficient in them), but until then, wish me luck.
I severely neglected Bookstagram this week, and for that I apologize. I didn't have a lot of energy, and I had to use what energy I did have wisely. So, I'm hoping to get more posted this week. Along with no photos, I didn't read a single thing. Nothing. I. Just. Sat. At. Home. All. Day. So, this week will be productive, I say. Productive! I guess that's it for me. Have a good week, happy reading, and eat some pasta for me!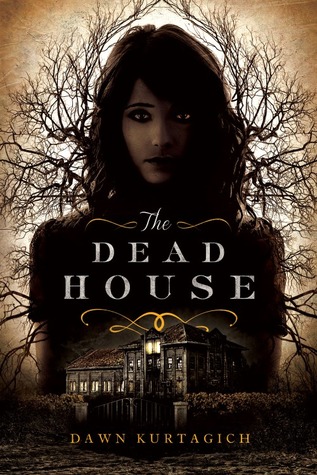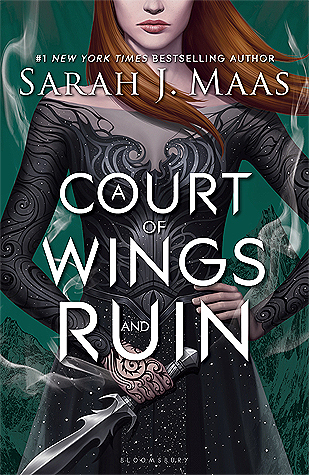 My thanks to Xpresso Book Tours and the author for sending me a copy of this book to review!
-POSTS YOU MIGHT HAVE MISSED-
-INSTAGRAM PIC OF THE WEEK-
What is your favorite way to make eggs. I'm desperate, and need new ideas. Let me know in the comments, and have a good week! :)