Life's A Beach Book Tag
Why hello everyone! So, I didn't really have anything to post this week, and I thought that it would be fun to do a tag! This tag was created by
The Left-Handed Book Lover
, and she tagged everyone who wanted to give it a try. So, I guess that I'll just get started with the questions!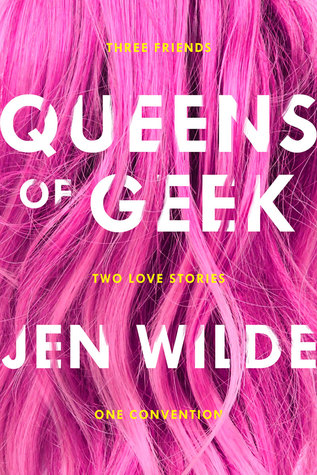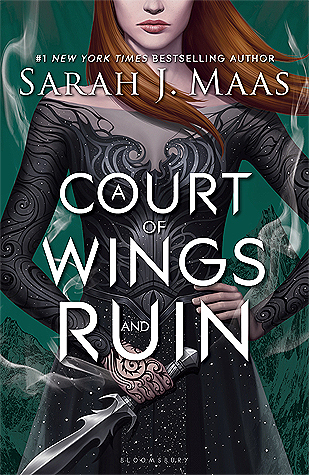 1.) The Sand- A book that stuck with you long after you finished it.
This one totally goes to Serenity by India R. Adams. If you didn't know, this is probably my favorite book of all time. The characters are wonderful, the writing is brilliant, and it's book one in a six book series. If you want to feel things, then you need to read this book.
2.) The Sun- A book that burned you.
For this one I'm going with Killer Potential by Aften Brook Szymanski. I read this one a little under a year ago, and I still remember it. This book introduces you to a single character, and shows you what happened to them, and what made them end up in a mental institution. It's creepy, it's sad, and it's a very important read.
3.) The Waves- A book that calms you down after a long day.
For this one I'm going to say Queens of Geek by Jen Wilde. This is such a fun, and cute read about a group of friends who go to a convention. There's romance, there's geeks, and it was a blast to read. It's hard not to feel happy while reading this one.
4.) The Bathing Suit- A book with a pretty, summer-y cover.
My answer to this one will be One of the Guys by Lisa Aldin. I read this one a couple years ago and don't remember much about it, BUT JUST LOOK AT THAT COVER. DOES IT NOT SCREAM SUMMER TO YOU?
5.) The Birds- A book that is everywhere.
6.) The Fun Memories- A book you can't wait to return to.
Final question! And I'm going to answer with Rhodi Rising by Megan Linski. I read book one a while ago, and I loved it. It was so cool! So, I'm super excited to see where the story goes in book two. :)
So, if you're reading this, then I tag you! If you want to give this a try, then you have my tag. And thanks to Lefty for creating the tag!