The Weekly Recap: And Then There Were Three (Week of 6/4/17)
Good morning, everyone! I haven't slept yet. So, this hasn't been a wonderful week. It started off with me crashing, and loosing the ability to eat. So, remember that horrid medicine I always swear that I will never take again, but always end up on? Well, I'm back on it! Oh joy. But at least I don't feel like death anymore. So, that's an improvement. Oh, I also saw the new pirates movie! It wasn't my favorite, but it was totally enjoyable. Oh, and there was another loss in the Betta family. Devi died yesterday evening due to unknown causes. There was nothing physically wrong that I could spot on him, and his water quality was perfect. So, right now his tank is just sitting there. But, just to be safe, I'm going to be sterilizing his tank. That way nothing will be left. It will destroy my cycle, but I'm okay with that. Also, #COYER starts this week! I've finished my list, and I'm pretty happy with it. And I'm sure that I will have lots of time to read because I need to go to the DMV this week. Not the most enjoyable thing, but something that has to be done. So, have a good week, and test your water quality!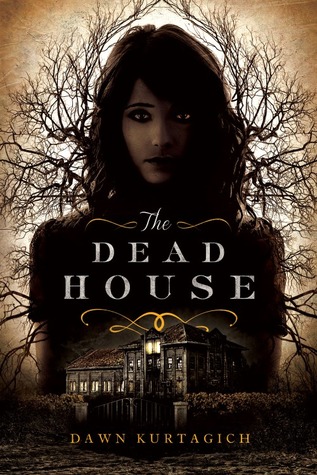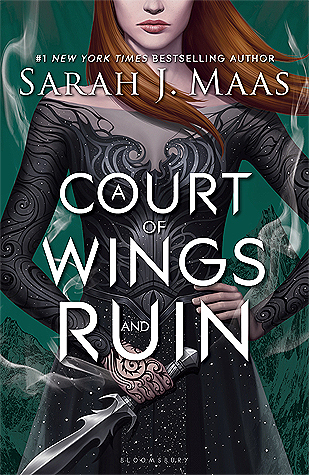 While I do have more than this marked on my "Currently Reading" shelf, these are the two that I'm truly reading right now.
I picked this one up this week, simply because I needed a break from ACOWAR. Don't get me wrong, the book is still great, I just needed something mindless as a refresher. And this book defiantly hit the spot! I rated it three stars, and I'll try to have a review up later this week. :)
-POSTS YOU MIGHT HAVE MISSED-
It was a slow week on the blog, so I'm hoping that I can get more posts up this week. :)
-INSTAGRAM PIC OF THE WEEK-
We are half way through the year, and I want to know how your reading challenges are going! So, let me know in the comments!