The Weekly Recap: Together We Stand Strong (Week of 1/15/17)
Hello everybody! So, this week was a roller coaster of emotions. Friday was a really hard day, and I'm doing okay. I'm not great, if anything I'm in shock, and I'm mad. I'll get back to you when the shock wears off. I'm so proud of everybody who marched on Saturday. It was super cool to watch everyone on Twitter, and I hope that we will be able to keep on fighting for what we believe in. I hope that everybody has a good week, and happy reading!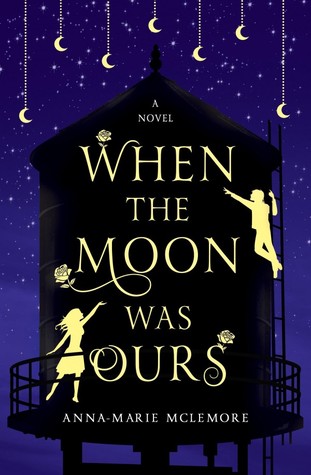 -BOOKS I HAVE ACQUIRED-
I went to Target to make me feel better on Saturday, and I ended up spending some of my Christmas money on these books! These two books are supposed to be wonderful, so hopefully they are!
Library-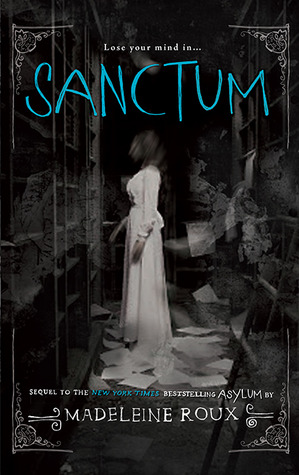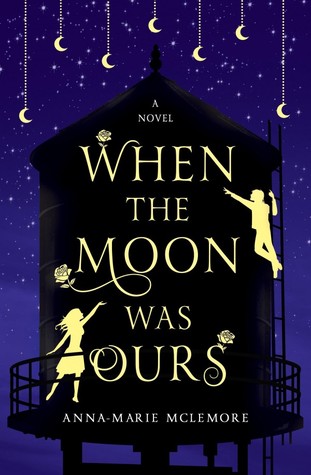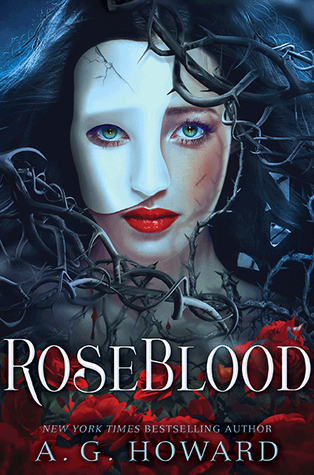 -POSTS YOU MIGHT HAVE MISSED-
-INSTAGRAM PIC OF THE WEEK-
If you were the main character in any book, which book would you be in, and what would you do? Let me know in the comments below! :)