December Recap & January Reading List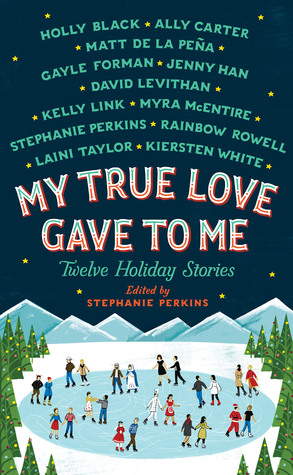 It was nice to end 2016 strong by reading

11 books in December, bringing my 2016 total to 86 books. While it isn't the 100 I was hoping for, I'm happy with my 86 books. Plus it's more than I read last year, so that's good. My 2017 goal is 100, and maybe I'll make it this year.
-FAVORITE BOOK OF THE MONTH-
-ANNA'S READING LIST-
Anna's Reading List is a list I make each month with books that are convenient for me to pick up when I'm feeling lazy. I may read all the books on the list, and I may not read a single one. The point is to give me options to read, not to read all of the books. For me, my list has to have at least one of each of the following:
e-book and/or book received for review
library book

book that counts towards a challenge I'm participating in