Hello everybody! Some things happened this month that I wanted to let you know about. First, I am now on Bloglovin'! I don't really know how to use it, but there is a button on the side bar that you can click to follow this blog on Bloglovin'.
Also, I am starting a reading list (Anna's Reading List to be exact). Basically, each month I will make a pile/list of books for the next month. The reason it isn't a TBR is because I'm not going to follow it. I'm a big mood reader, so I'm not going to tell myself that I am going to follow the list/pile. The reason I made it is so that after I finish a book, I don't have to always stand in front of my bookshelf and try to pick which book to read next. This way, I have a pile of books so that I can easily grab one if I want to. The cool thing about it is that each book has a reason for being chosen. For example, I decided that starting now I am going to attempt to read at least one book I got for review each month. So, my Kindle is on the pile. And a few of them count for a challenge I'm doing in May. So, each book has a reason for being there. So, it sounds fun. I don't know if I'll do it forever, but I though that I would give it a try. I might not even read a single one of the books this month. Who knows?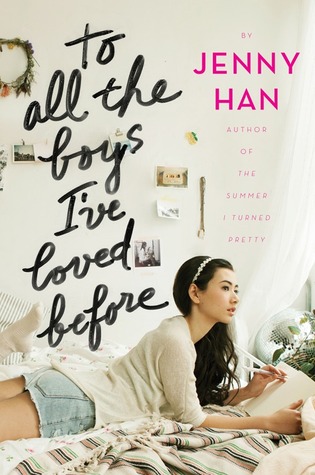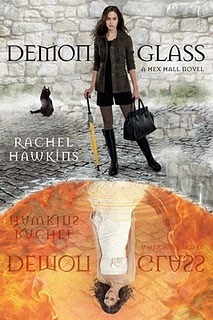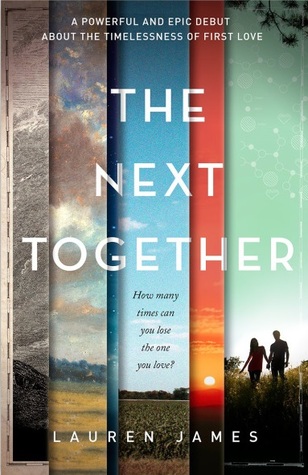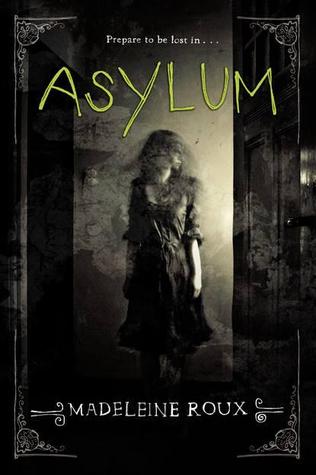 Okay, so technically I haven't finished Asylum when I'm writing this (4/29/16), but I should finish it by tomorrow. So I'm counting it. And I totally didn't just notice until now, but I made a pyramid! I am so proud of myself. Look at me being a creative blogger. :)
Favorite Book Of The Month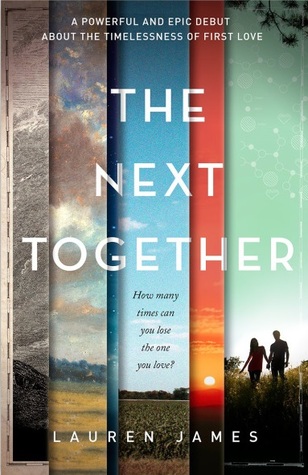 Anna's Reading List for May 2016
Anna's Reading List is a list I make each month with books that are convenient for me to pick up when I'm feeling lazy. I may read all the books on the list, and I may not read a single one. The point is to give me options to read, not to read all of the books. For me, my list has to have at least one of each of the following:
e-book and/or book received for review

library book

book that counts towards a challenge I'm participating in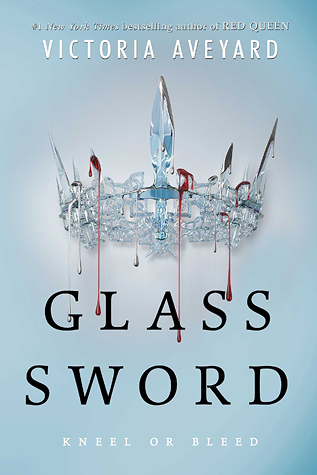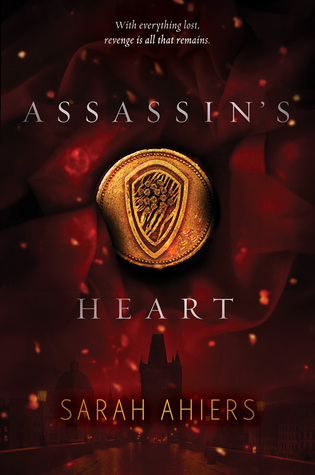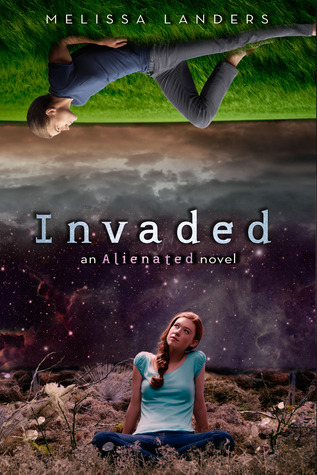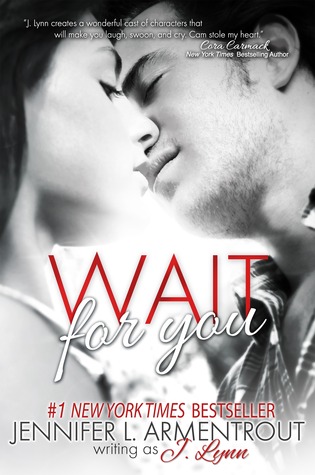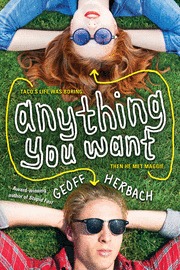 So, those are the books on my list for this month! I will most likely be reading others along with these though, because there are some really pretty books on my shelf that I have my eye on. :)
2016 Goodreads Reading Challenge Update
I am currently twelve books behind, and hopefully I will be able to catch up soon.