The Jingle All The Way Book Tag
Hello everybody! I don't know if you've noticed, but there has been a lack of Christmas over here on my portion of the interwebs. I did a review back in November about a book that took place over Christmas, but the book was about a girl being kidnapped by a psychopath (very Christmas). So when Lefty @
The Left-Handed Book Lover
created this tag (and tagged me of course, who wouldn't? I'm spectacular) I knew that it was something to do.
A fun, light-hearted book/series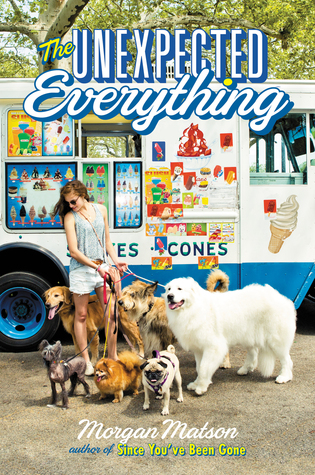 I feel like I don't talk about this book enough, but this really is a great book! It's very fun, and light-hearted, and the romance between the two MCs is so cute! I love how the relationship between Andie and her father grows, and this really is just a fun book.
I Saw Mommy Kissing Santa Clause
A book/series with a scandalous romance
I had a hard time coming up with a book for this one! But then I thought of this series, and I knew that it was a good answer. Blue Waters is the first book, but things tart to get really crazy in book two. Like, woah. I did not see that coming.
I'll Be Home For Christmas
A book/series you are determined to re-read
So, the last book in this series is coming out in 2017. *sobs hysterically* So, I'm planning on rereading the whole series to get the full effect of everything, and to bid these wonderful characters goodbye.
Santa Clause is Coming to Town
Your most anticipated release of 2017
I want this and I want it now.
Silent Night
A beautiful book/series that everyone knows
I don't really know anything about this book but OMG LOOK AT THAT COVER. I feel like everybody knows this book solely because of it's cover. I mean, come on, just look at it.
Winter Wonderland
A book/series with great worldbuilding
I love this book, but I especially love the magic and world building. I think that the world that the MC lives in is so interesting, and I really enjoyed reading about it.
Go Tell it On the Mountain
An underhyped book/series that is so great you want to tell everyone about it
I WILL NEVER STOP TALKING ABOUT THIS BOOK. NEVER I SAY, NEVER!
I Saw Three Ships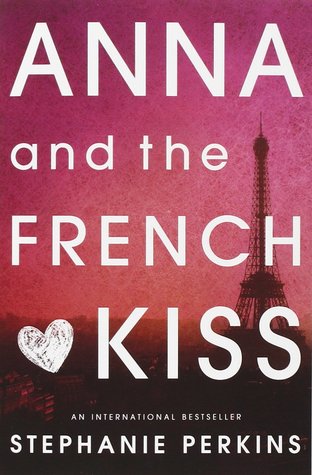 First, what is this song? I have never heard of it before. After Listening: What did I just listen to? What? Lefty, how did you find this song? Anyways, this might technically not count, but we're rule benders over here on this blog. I really liked the characters, and the stories, and these books are just super fun!
Rudolph the Red-Nosed Reindeer
A book/series with an underdog protagonist who rises up
This is a really cool alien book if you haven't read it yet! I really enjoyed reading about how Maggy, Felix, and Darrel cope with the alion invasion!
Have Yourself a Merry Little Christmas
A book/series that helped you get through troubling times
Okay, this may seem a bit cheesy, but it's true! This book is what really got me into reading. I also read this at the beginning of what would be a really hard time, so this series let me to books, which really helped me.
And if you want to do this tag, then I tag you! :)