JULY 2015 WRAP UP!!!
The end of July is here! The end of summer, and it's going to start cooling off, (thank goodness!). That also means though, back to school time. I know, I know, the dreaded back to school time. You have to think on the bright side though, you won't look like a vampire because you spent all day inside reading. That saying, school and homework will take a lot of my time, so I won't be reading as much. Currntly though, I have not been reading. Mostly I have been sleeping, I will start reading again though, I promise. Any way, lets get to the books I read this month.
This month I read nine books, which I think is pretty good. Keep in mind that #CRAMATHON was this month too.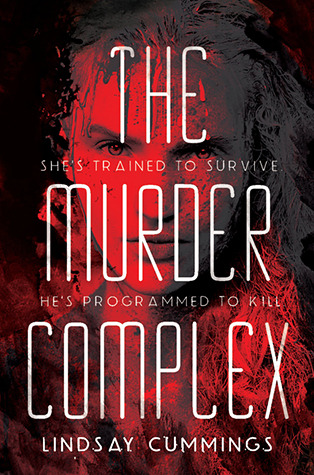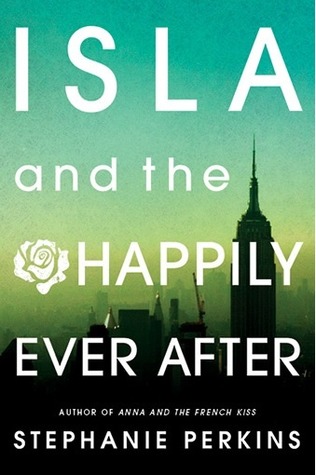 The Murder Complex y Lindsay Cummings
Isla an the Happily Ever After by Stephanie Perkins (reread)
Blue Bloods by Melissa de la Cruz
Miss Peregrines Home for Peculiar Children by Ransom Riggs
The Web Files by Margie Palatini (Illustrated by Richard Eglski)
Runaways Vol. 1: Pride and Joy by Brian K. Vaughan (Illustrated by Adrian Alphona)
The Lion, the Witch, and the Wardrobe by C.S. Lewis
The Memory Key by Liana Liu
The School for Good and Evil by Soman Chainani

So there you go! I am constantly updating my Goodreads so you can see what I'm reading.
https://www.goodreads.com/adventureswithabooknerd
- How many books did you read this month? -