Cover of the Week #2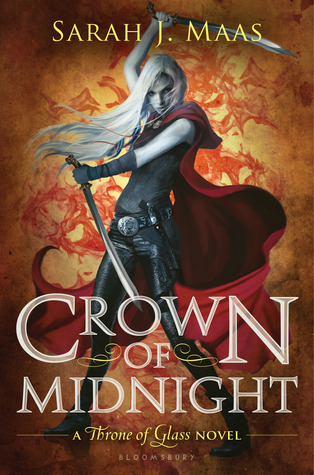 This is my favorite of all the series covers. It was close between this one, and Queen of the Shadows. I chose this one because, it was so beautiful compared to the first book. It was just like.... BAM!!! LOOK AT ME!! I RELATE BETTER TO THE BOOK! I AM ALSO SPECTACULAR!

That is why I chose this book to be Cover of the week.