The Weekly Recap: Death Con One (Week of 10/2/16)
Hi guys! This was an interesting week for sure. Last Sunday it hailed like crazy! The sky was clouding over, and then all of a sudden it started pouring, and then it just started hailing like crazy! I was hailing pretty hard for a good 15-20 minuets. Then the sun came out again, and there have only been a few cases of really light rain since. Happy fall everyone!
My reading mood/situation is pretty weird right now. Last night I had a little freak out that I wasn't reading enough books (even though it's currently the eighth of October and I have read three books this month). That got me thinking that I should be reading more, and that I should read more books that I received for review...just a lot of madness. At the end of it all, I decided that maybe I'm not quite ready to be reading all of the books I have to read. So this week I'm going to continue reading books that sound good to me because I really don't want to be in another reading slump. We are at death con one people, we are at death con one.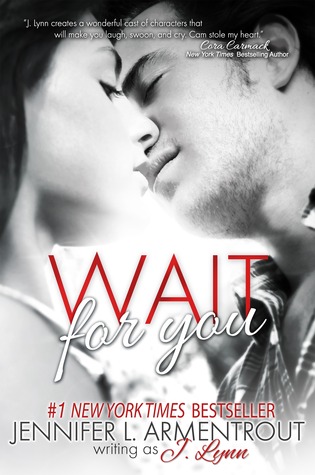 -POSTS YOU MIGHT HAVE MISSED-
-INSTAGRAM PIC OF THE WEEK-
What is your favorite book genera? Let me know in the comments!