The Weekly Recap: I Didn't Mean To!! (Week of 1/7/18)
I'm linking up with Kimberly who blogs at
The Caffeinated Book Reviewer
for The Sunday Post. The Sunday Post is a weekly meme where all us bloggers talk about out week in reading, what books we got, and what's coming up in the week ahead. I'm also linking up with Book Photo Sundays hosted by
Rabbit Ears Book Blog
, a weekly meme where we share our favorite photos of the week.
Hi, everybody! It's been a surprisingly good week. I was sick for most of it (only made it to classes on Monday), but it was still a pretty good week. I made good progress in Ocarina of Time, and I read two books and DNFed one! I read more this week than I did in December. Oh and I went to the library today! I went for a couple cook books, and left with eleven books (none of them cookbooks). Oops? Well, here's to a better week, where we actually get the things we need!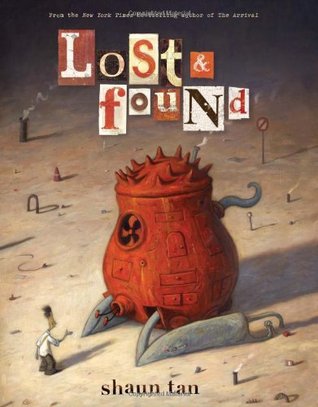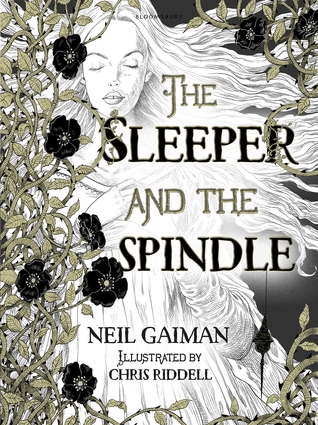 Currently reading these for a graphic novel edition of mini reviews! :)
I started off the week DNFing Curse of Stars. It was definitely time. Then I read Lick, and it was absolutely terrible! Expect a rant review soon. Then I read Blood Brothers, and it was fabulous. It was such a strong, powerful read. I'm currently writing this review, so expect this one soon. :)
BOOKS I HAVE ACQUIRED
For Review: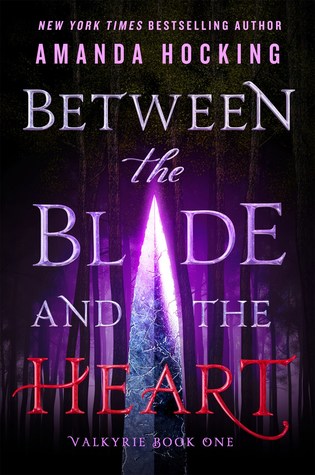 Thank you to Wednesday Books for the copy of The Blade and the Heart!

From the Library: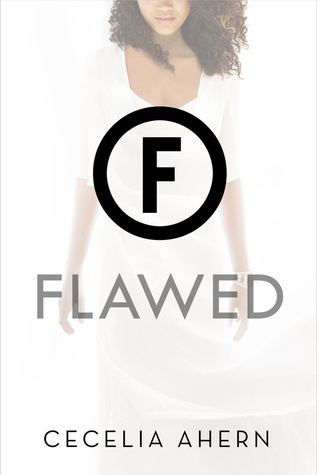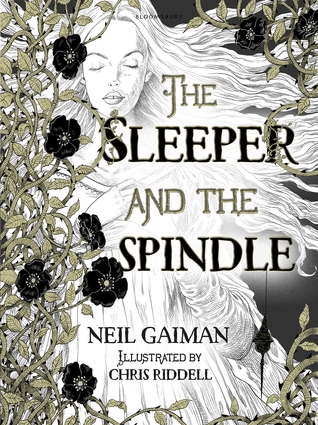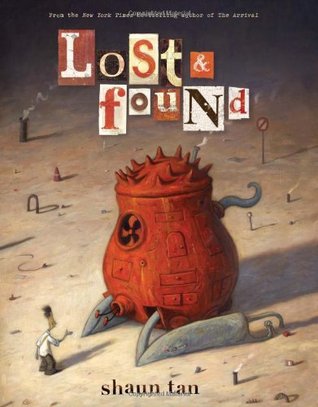 I mean, did we really expect anything less from me? I think not.
POSTS YOU MIGHT HAVE MISSED
WHAT'S HAPPENING THIS WEEK?
This week I'm doing The New Year Book Tag! Then, later in the week, I'm doing my first discussion post of 2018: Why Don't we See More Chronically Ill MCs in YA?
I've got some AJR for you guys this week. :)
INSTAGRAM PIC OF THE WEEK
About how many times per month do you go to the library? Let me know in the comments. :)