Guys, I'm struggling over here. It's two am, and I'm going to try and wake up at eight in the morning to try and get a shit tone of work done because for some reason I thought that I could do EVERY FUCKING LITTLE THING IN THE UNIVERSE. So, ya, I'm really busy and sleep deprived. How is everybody doing? What happened this week? Oh yes, Monkey Boy. So, I'm taking a year long class, and this guy decided to join the class 3/4 through the year. Like...really? But the every ten minuets or so, he would lean back in his chair, and just look behind him upside down. Don't ask me why, but he was very entertaining. Thus, he has been named Monkey Boy. We will see if he continues with this behavior this week. On Friday I had my infusion, and my blood pressure has been doing this weird thing where it will drop in the middle of it. I mean, not THAT low. Just a noticeable drop (enough that they feel the need to mention it to me), so, that's weird. I have an appointment with one of (I think four... maybe five?) doctors this week, and I will be asking her about that. Hmmmm...I need to sleep, and that's all I have for you guys. Oh, thanks to everyone who commented on my discussion post last week! So with that, have a good week, and happy reading! :)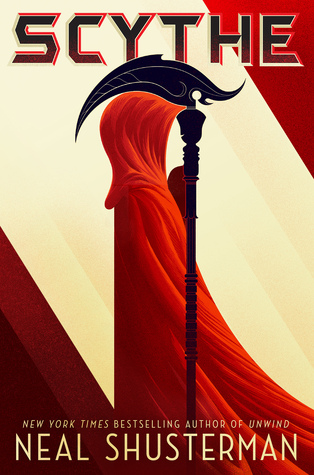 I'm also reading a copy of Dr. Jekyll and Mr. Hyde that I can't find on Goodreads so shhhhhhhhhhh.
-POSTS YOU MIGHT HAVE MISSED-
-INSTAGRAM PIC OF THE WEEK-
I'm tired, I'm busy, and I want to know some of your favorite books.
Preferably ones that are quick reads. Let me know in the comments below! :)