The Weekly Recap: New Friends & Slow Reading (Week of 2/12/17)
Hello everybody! I haven't had a lot of time to comment back of everybody's blogs lately, so I'm sorry on that front. I also haven't had a lot of time to read lately. So that lead that I built up for the Goodreads Reading Challenge has sadly slipped away, and I'm expecting to fall behind within the month. I probably shouldn't have gone with 100 books. ;) While I wasn't really around on the blog, I was back on Instagram, and I'm getting back into the regular swing of things there. Oh, and I got another fish! I now have five beta fish, and I love them all. The newest member to my fish family is Skylend, and he's settling into his new tank nicely. Well, that's it for me. Have a good week, and stay dry!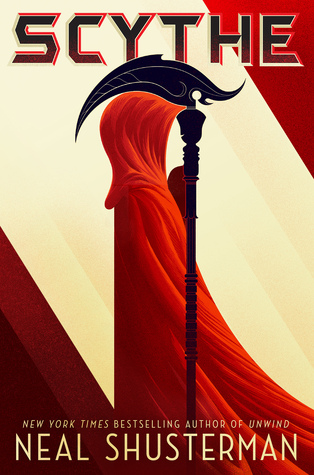 -POSTS YOU MIGHT HAVE MISSED-
-INSTAGRAM PIC OF THE WEEK-
How's everyone doing? Are you guys taking care of yourselves? Eating? Getting enough sleep? Let me know in the comments!