The Weekly Recap: Ignore the Title (Week of 7/9/17)
Ello! Ello! Ello! It's been a while, hasn't it? Well, I've got lots to update you on. Let's start with my health. Things are continually getting slowly worse. I'm getting a colonoscopy and endoscopy next week, and I'm hoping that will shine some light on the situation. But, no matter the results, I think that I'm going to be going to a new doctor. I've been with my current doctor for five or six years now, and I'm just not happy with how things are going. She doesn't communicate with my other doctors, and every time I go in she says something different. There is a very reputable hospital a couple hours away from me, and they have wonderful doctors. I'm ready to try something new. I don't like the options my current doctor is giving me, and I think that a second opinion will really help a lot.
Onto the fish. If you don't like sad stories, then you might want to skip this paragraph. If you didn't know, I was cycling a ten gallon tank with the intent of putting a group of fancy guppies in it. Well, it cycled, and everything was great. I got the guppies, got them into the tank, and everything was fine. When I woke up in the morning, three were dead. I checked my water, and everything was perfect. I didn't see anything wrong with the two left, so decided to keep a close eye on them. The next morning, another was dead, leaving me with one guppy left. Keep in mind, I have no clue what's killing them. It took me a couple days, but I caught an unfamiliar thing in my tank. Brought it over to my friend (who has been keeping fish for over ten years), and we determined that it was a damselfly larva. Damselfly are closely related to the dragonfly, and their spawn live in the water for up to a year. Did I mention that they eat fish? We think that one layed eggs in my tank, and the babies were eating the fish. :( So, I had to completely destroy, sanitize, and redo the tank. The lone survivor is currently staying in a five gallon (literally the only place I had for him), and I'm recycling the ten gallon. That will take between four and ten weeks though, hang on, little buddy!
Other than that I don't have a ton to share with you guys. I'm starting to get back into Instagram, so make sure that you keep your eyes open for that. So, have a good week, and happy reading! :)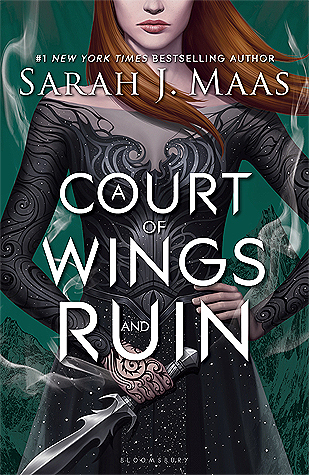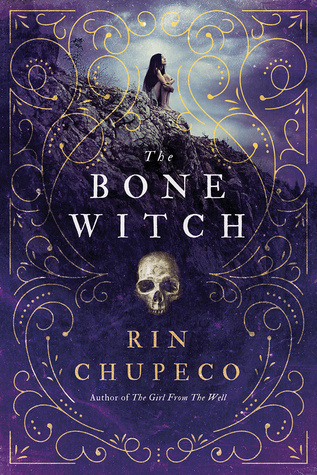 -WHAT I READ-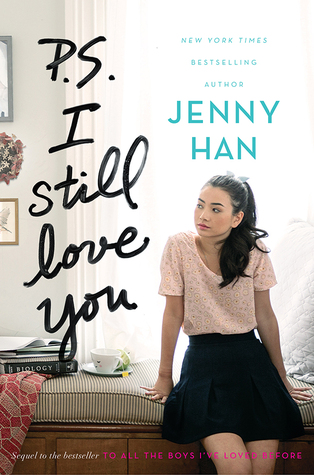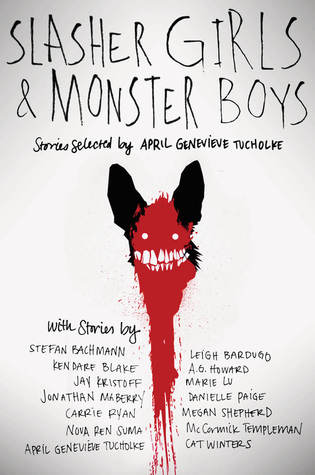 -POSTS YOU MIGHT HAVE MISSED-
-BOOK PHOTO SUNDAY-
How have you been? Is everything going okay for you? Let me know in the comments! :)