The Weekly Recap: New Desk New Me (Week of 4/1/18)
I'm linking up with Kimberly who blogs at
The Caffeinated Book Reviewer
for The Sunday Post. The Sunday Post is a weekly meme where all us bloggers talk about out week in reading, what books we got, and what's coming up in the week ahead. I'm also linking up with Book Photo Sundays hosted by
Rabbit Ears Book Blog
, a weekly meme where we share our favorite photos of the week.
Hello everybody! I hope that you all had a wonderful week, and ware able to read some good stories. Today my mother and I went on a field trip...to Ikea. There I learned that I'm incredibly out of shape, and that my mom is an aggressive Ikea shopper. Seriously, she had no patience for slow walkers. So, I finally got a new desk! (Well technically it's a bar table but I'm going to be using it as a desk). The desk I have right now is just, not good. There's barely enough room to put my laptop on it. So I'll be able to do all of my work on this new one. Oh, and thank you to my mom (she brought the car that could carry it). Now I just need to put it together... may the odds be ever in my favor, lol.
This was my first week back to my classes after spring break, and it was oddly nice. Usually I dread going back, but I enjoyed being back and getting into the groove of things. I'm getting close to being set to take some classes over the summer, with registration starting later this month. It's almost time, peeps!
It's a three day weekend for me, so I'll be around the interwebs, cleaning, catching up on some work, and (hopefully) setting up my new desk. Feel free to stop by and say hi, and have a great week! :)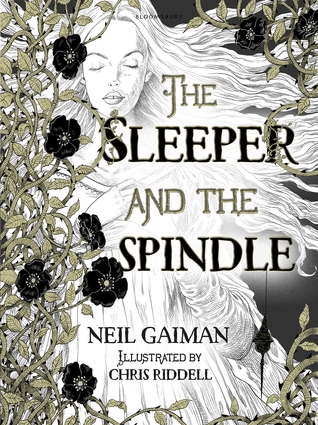 Okay but the artwork is so pretty I literally can't even.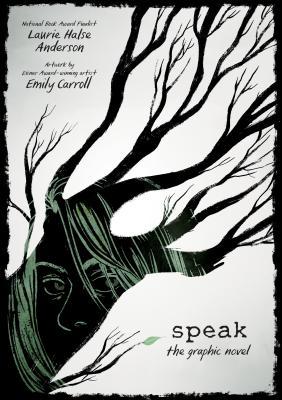 I finished Speak: The Graphic Novel last week and even wrote a review for it! It's been a while since I wrote one of those, so hopefully it doesn't suck, lol.
I've heard amazing things about this author, and I've been wanting to read more poetry lately. So, this seemed like the perfect grab. :)
Posts You Might Have Missed
What's Happening This Week?
This week my review for Speak: The Graphic Novel is going up. I may also get a post for Chronically Awesome up, but I can't promise anything, lol.
Some Skrillex for your listening pleasure. :)
What was the best book you read in March? Let me know in the comments. :)